09:07, 24 June 2020
581 views
Yandex and Sberbank divide assets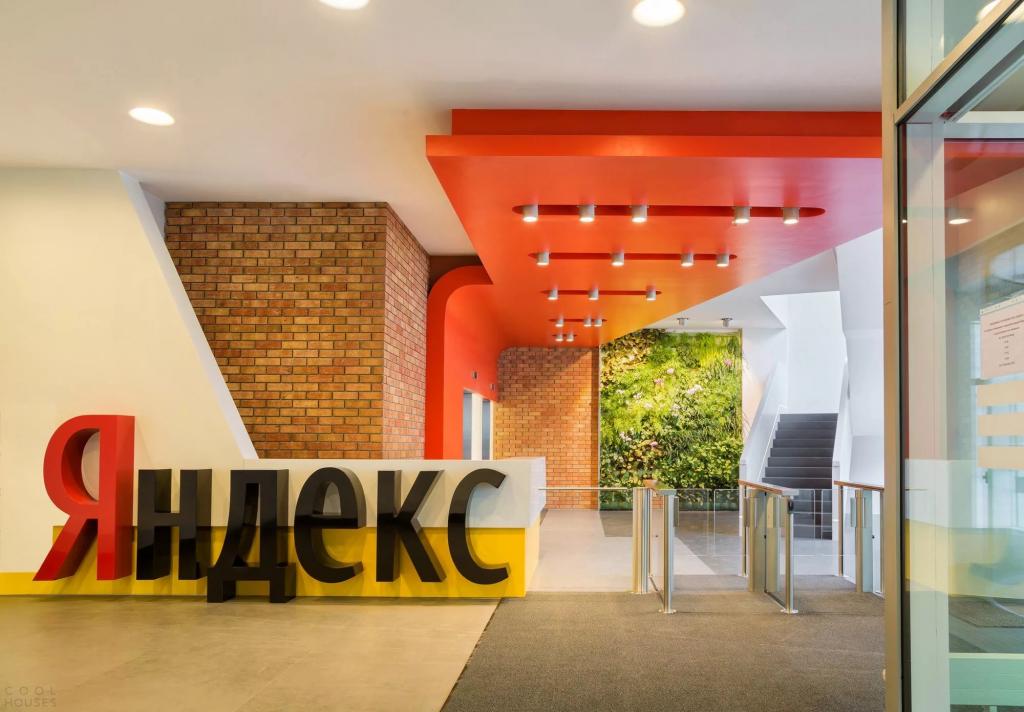 Yandex, in turn, will buy all of the state bank's shares (45%) in Yandex.Market for 42 billion rubles. In addition to the eponymous platform for comparing prices in online stores, this asset includes the Beru marketplace. 
After the transaction closure, Yandex will have 90% of Yandex.Market, while 10% of the shares will belong to an entity established to reward the top management of Yandex.Market and its employees. 
All agreements restricting Yandex's ability to develop financial services outside of partnerships with Sberbank will be terminated, Yandex informs.
Tweet