PLUS-Services
Research Services
PLUS-Alliance Media Holding has completed a personified study «Russian POS Solutions Market and Forecast for 2019-2023»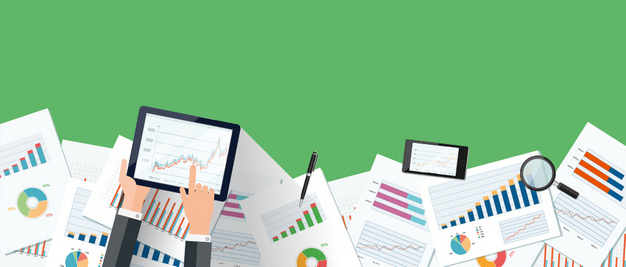 We are bringing to you notice findings of our study based on the analysis of the trends and key indicators of Russia's POS terminals market for the period of 2008-2019. The study reflects both global trends and the situation across the Russian regions.
The study is primarily aimed at forecasting the most realistic development scenarios and the actual needs of the Russian market of POS equipment in 2019-2023, as well as assessing the conditions for its proactive promotion.

The PLUS Journal conducts research of the Russian market and prepares reviews on the following topics:
Non-cash payments market and service infrastructure
The market for card issuing. Cards manufacturing, personalization and delivery.  Symbiotic relationship of cards and mobile devices
The market of ATMs and kiosks
Electronic and mobile commerce
Market for ATM and POS terminal maintenance services  
Markets of non-bank cards. Transport, social, loyalty cards 
and more.