21:30, 22 June 2020
609 views
Russians can now check suspicious phone number or website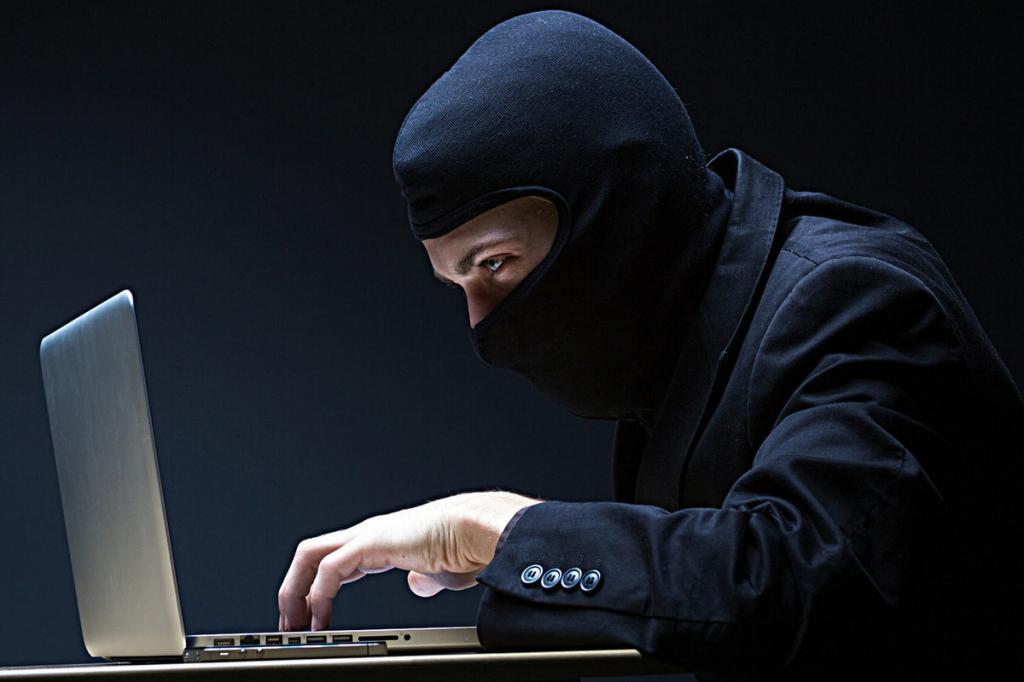 Sberbank customers along with all citizens of the Russian Federation can now quickly and free of charge check a suspicious telephone number or a website for fraudulent activities.
A special feature was added to the "Your Security" section at the Sberbank website. From now on any visitor can check whether a phone number or a website is fraudulent and to get respective risk scores and recommendations in response. Besides, any user can fill out and send to Sberbank a simple e-form specifying the address of a fraudulent website or a suspicious phone number from which attackers called him. Sberbank submits these data to relevant expert organizations to initiate investigation and block such callers.
This will help not only combat telephone fraud, but also significantly expand the fraud monitoring system of Sberbank to protect customers from cybercriminals.
Stanislav Kuznetsov, Deputy Board Chairman of Sberbank:
"Today, social engineering dominates among the popular fraud schemes. In particular, it is quite a common telephone fraud scheme when attackers mislead their victims trying to steal their money by calling them on behalf of various companies and service agencies. Since early 2020, we have recorded over 1.3 million client complaints on telephone fraud attempts. Our resource is the first one of this kind in Russia unrestrictedly available to any citizen. The launch of the resource will help to quickly identify and effectively counter fraud criminals throughout the country."
Tweet