09:13, 23 June 2020
643 views
Experts detected personal data leak of almost five million Russians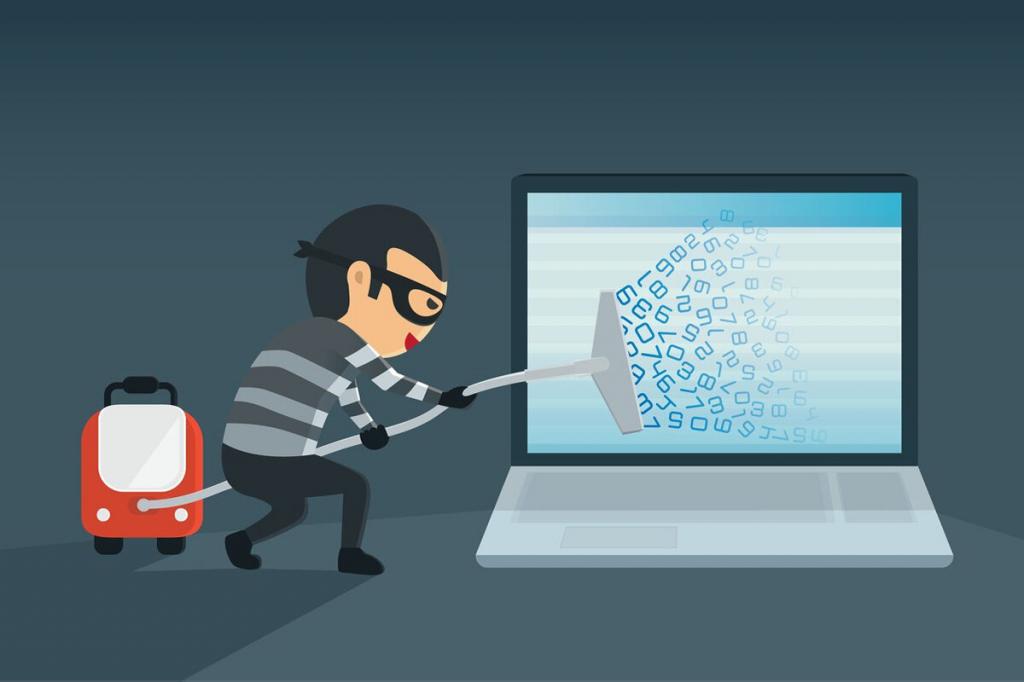 DeviceLock experts found a data leak of nearly 5 million users in the Russian Federation, presumably from one of employment portals' databases storing contact information and full names of users, said Ashot  Oganesyan, founder and technical director of DeviceLock, a company developing data leak control systems.
"The set of files was published on 22 June, allegedly extracted from the SuperJob portal database. The files contain 5 million lines in total, or about 4.8 million lines with exception of duplicates. Files can be downloaded for free," he said.


According to Oganesyan, the files contain last names, first names and patronymic names, gender, date of birth, phone, email address, city, desired salary, as well as the name of the mobile operator, region and time zone of the users.


Tweet