11:48, 9 June 2021
908 views
Vladimir Putin suggests FPS fee reimbursement for small businesses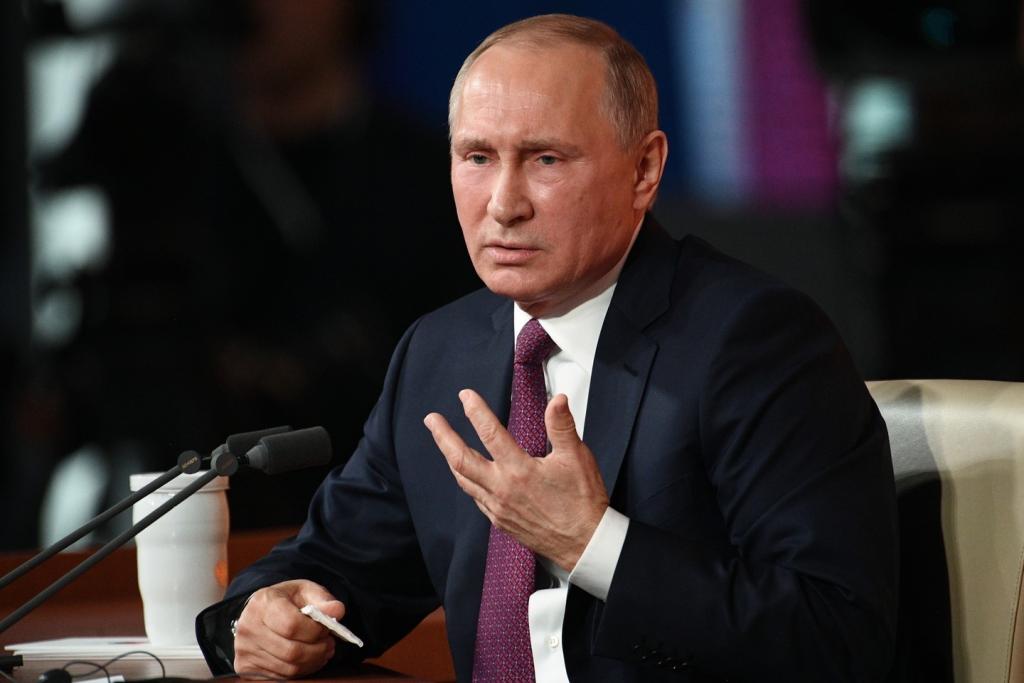 Speaking at the St. Petersburg International Economic Forum (SPIEF), Russian President Vladimir Putin suggested that banks should refund the amount of fees paid by small businesses for transactions in the faster payment system (FPS).
"I know that businesses, especially small ones, often complain about high fees paid for trading transactions ... I suggest the fees they paid for transactions in the faster payment system to be reimbursed until the end of the year," Vladimir Putin said. 
The fees will be returned for services rendered to individuals. According to Vladimir Putin, at present FPS is not used as intensively as it could be, although by September 1, all systemically important banks of the country should get connected to it. "At the same time, I think it would be right, if the largest of them do it as soon as possible, by July 1," said Vladimir Putin.
Tweet