09:53, 10 June 2021
923 views
State Duma adopts in first reading bill to force non-resident IT companies to open local branches in Russia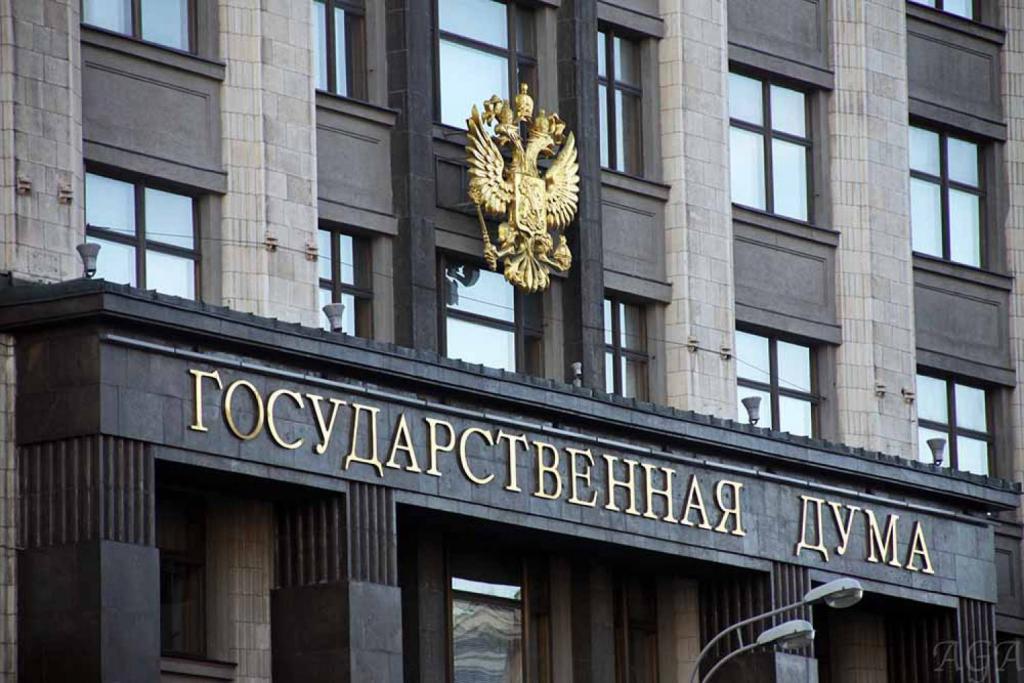 According to the document, IT companies will have to open branches or representative offices in Russia, with enforcement measures envisaged by the bill for incompliance with it. 
According to the bill, the owners of information resources with daily audience exceeding 500 thousand Russian users must open branches or representative offices or establish Russian legal persons. The local offices should represent the interests of parent companies in full and become the main channel of their interaction with Russian regulators in the territory of Russia. 
Besides, the bill provides for additional measures aimed to make non-resident Internet companies comply with Russian laws, including a ban on the distribution of advertisements on the Internet resource and advertising the resource itself, a search engine ban, etc.
The document proposes a mechanism to be created for interaction with non-resident Internet companies in the territory of Russia, with a proper regulatory framework to be defined for this purpose. 
Despite non-resident IT companies do not operate in the territory of Russia de jure, their services, including paid ones, are used by Russian citizens de facto, with personal data of the latter being processed. Meanwhile, foreign companies do not meet the requirements of Russian laws as regards the information dissemination.
In most cases, foreign companies and their representative offices construe the requirements of the Russian authorities as those beyond the jurisdiction of the Russian Federation, and judicial and administrative disputes on such issues take on a political complexion.
Tweet