16:59, 28 August 2019
1657 views
TRUSTECH 2019 will call together professionals of the industry in Cannes in November.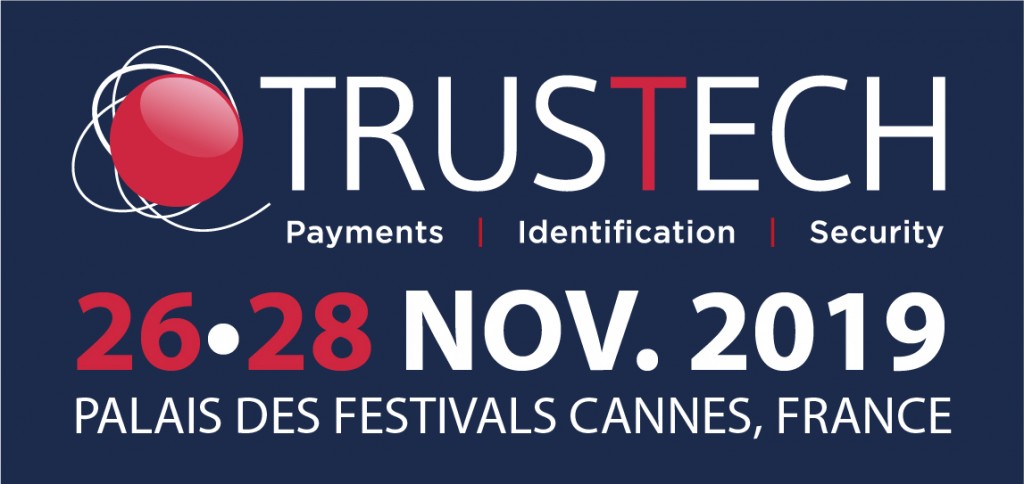 From 26 to 28 November 2019, professionals of the cards and digital trust technologies industry will be taking centre stage at the Palais des Festivals in the prestigious setting of Cannes / French Riviera.
For more than 10 years already, The PLUS Journal has been a media partner of this global event.
As the annual meeting place of its ecosystem, TRUSTECH will present a unique opportunity to the 8 000 expected attendees from all over the globe to spot the latest innovations and solutions in payments and identification, as well as to network, develop and reinforce business.
This year, visitors will benefit from a FREE and unlimited access to the event covering both the visit of the exhibition and attendance to the conferences.
A global marketplace, the show floor will feature over 250 international exhibitors, sponsors and startups presenting their latest innovations, product launches and solutions on their stand or through lively pitch sessions on the innovation stage located at the heart of the event.
An exclusive panel of international speakers - young and talented entrepreneurs as well as opinion leaders from the payments, financial services, identification and data privacy industries, will share their insights on the key trends driving the industry.
The conference will deliver cutting edge content focused around three themes aligned with the TRUSTECH offering: Payments, Identification and Security.

Cannes will be rolling out the red carpet for TRUSTECH via a range of networking events, all specially designed to offer the ideal environment in a convivial atmosphere. Through the TRUSTECH mobile app, attendees will be able to connect with their peers, suppliers and potential partners and conduct business meetings in a dedicated networking lounge.
More information and free badge request on: www.trustech-event.com 
Tweet