16:55, 28 August 2019
1449 views
Mastercard to launch over-the-phone cross-border transfers in Russia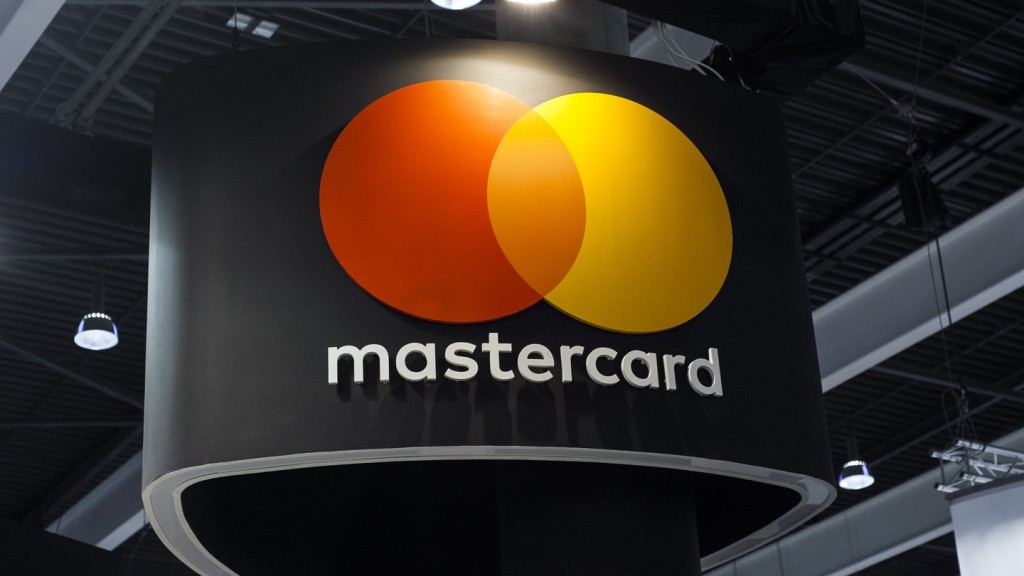 Mastercard plans to launch a service allowing phone numbers to be used for card-to-card cross-border transfers in Russia.
Sources on the banking market inform that the plans to launch the cross-border transfer service are unveiled by Mastercard in their strategic documents. Besides, the company is discussing this with banks.
The service will be available for the holders of MC cards issued by banks participating in the project. To build the new payment solution, Mastercard will use the Mastercard Hub service, where all customers' mobile numbers linked to card accounts are stored.
Alexey Ermakov, Head of Retail Segments and Non-credit Products at Alfa-Bank, told PLUSworld.ru that "transfers via a phone number is already a habit, rather than an innovation in this country. Therefore we consider the step to a simplier cross-border P2P transfer service as the right vector for the development of payment services by Mastercard." However, he draws attention to the fact that it is impossible to influence other countries where P2P transfers are not so popular, and that not all countries are able to support the service because of legislative restrictions and compliance policies of banks. "Therefore, the banks offering this service to their customers, cannot guarantee today that the bank in the beneficiary's country will accept the money transfer initiated in the country of sender. This is a significant drawback in the development of this service", A. Ermakov believes.
Tweet