09:24, 29 June 2020
595 views
Tinkoff implements new QR code recognition technology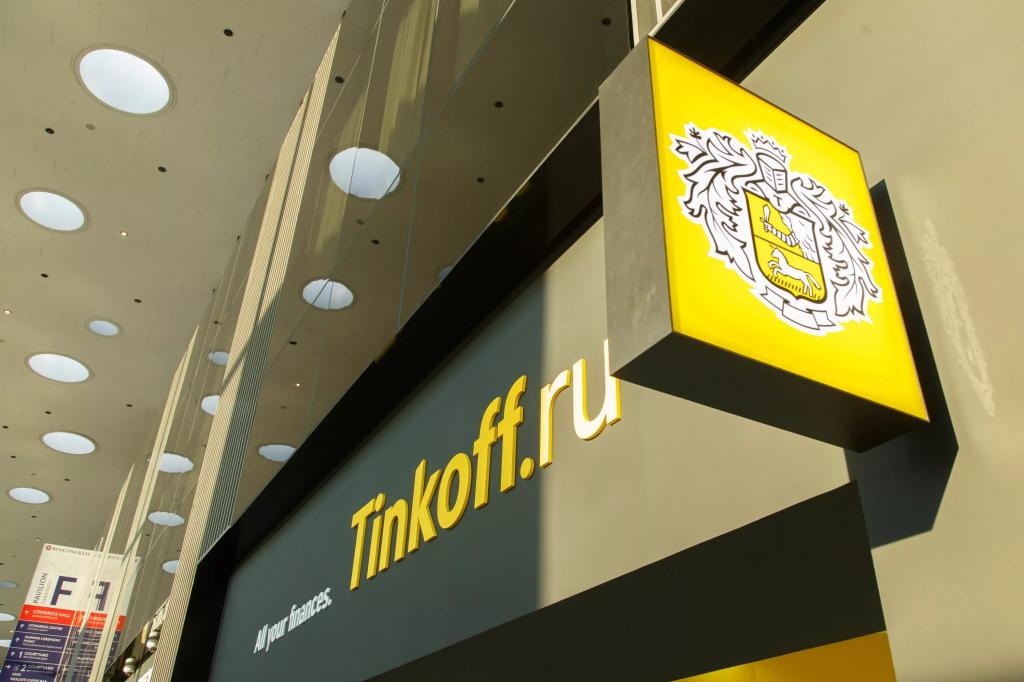 As part of the expansion of cooperation between digital bank Tinkoff and Smart Engines software company, new QR code recognition technology has been introduced into the mobile bank for paying various receipts and making payments. 
In its mobile and server solutions, Tinkoff has been using Smart Engines products over the last 4 years to enable recognition of Russian passports, driver's licenses, vehicle registration certificates, individual insurance policies (SNILS) and bank cards.
The QR code recognition technology from the Russian software developer Smart Engines is available for the users in the Tinkoff mobile application (iOS and Android). By scanning the QR code, bank customers can pay taxes, fines, utility bills and other charges, as well as make purchases and money transfers in the mobile application without the need to manually enter details from source documents. Once read, the payment data specified by the payee in the QR code on the document or generated on the screen are automatically entered into relevant fields.

The Smart Engines solution ensures high accuracy and speed of barcode capture and can be used even on old, non-expensive smartphones. The technology supports recognition of 1D barcodes (UPC-A, UPC-E, EAN-8, EAN-13, Code 39, Code 93, Code 128) and 2D barcodes (QR Code, AZTEC, PDF 417, Data Matrix), with the recognition being performed in a video stream, and all related calculations made in real time on the user's mobile phone.

Tweet