09:21, 25 June 2020
651 views
Durov commented on Telegram unblocking in Russia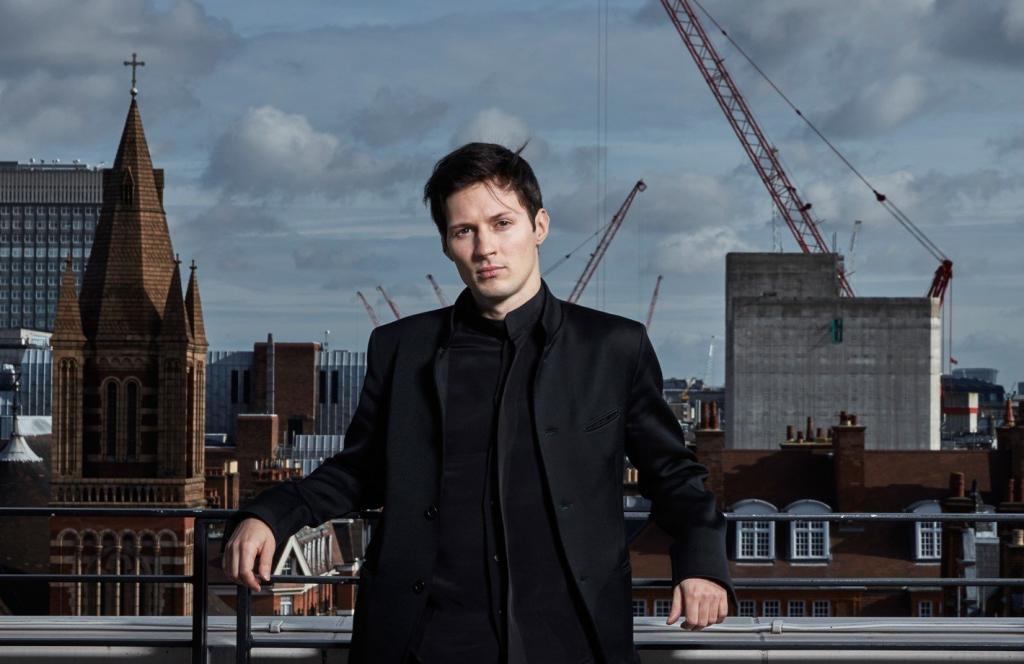 Telegram unblocking by Roskomnadzor will increase the speed of mobile applications in Russia, said Telegram founder Pavel Durov.
Lifted restrictions will allow the messenger to increase its share in Russia and attract additional advertising. 


Also, direct links to the Telegram channels and services will be accessible without a VPN, "which will increase the number of channel and chat users" he added.


At the same time he emphasized that the principle of confidentiality of personal data in Telegram will remain unchanged.
"I think that unlocking will be a good message to IT businesses and investors. Such steps of the Russian authorities in this and other areas inspire optimism. I hope that the positive trend will persist, and Russia will be able to reach its potential in the digital sphere," Pavel Durov wrote in his Telegram channel.
Tweet