09:06, 8 July 2020
661 views
Russian banks' appetite for gold returns after six-month pause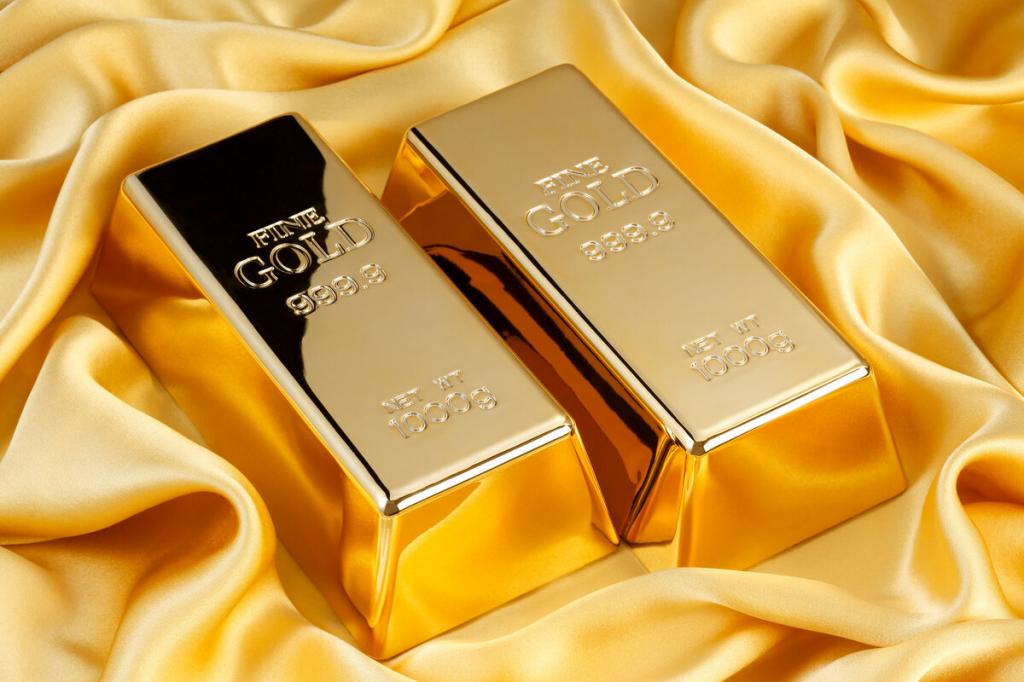 Russian banks increased investments in precious metals expressed as gold by 8.5% to 79.6 tons in May – for the first time in six months, the Bank of Russia's statistics shows.
Russian banks began to reduce gold reserves in November 2019, when they sold 15.2 tons at once, and continued selling 3.5-4.6 tons monthly during the next 5 months. As a result, banks sold 35.7 tons of gold in total from November 2019 to April 2020.
In early May, credit organizations' gold reserves amounted to 73.4 tons. In June, banks started to increase investments in precious metals expressed in gold to grow the reserves by 6.2 tons. However, this was still less than the growth rate demonstrated in October 2019 – the last month before they started selling precious metals – when banks additionally increased their gold reserves by 6.55 tons.

The reserves also grew in ruble equivalent. In May, credit institutions' investments in precious metals increased by 5.3% (15.8 billion rubles) to reach 312.4 billion rubles as of June 1.

The Bank of Russia announced in mid-June that in May, for the second month in a row, they had not purchased gold, and as a result, the reserves remained at the level of 2,298.5 tons as of June 1. Meanwhile, the value of gold in reserves grew by 1.2% in May to reach 127.566 billion dollars. Also, the share of gold in international reserves increased to a record 22.5% from 22.3%.
Tweet