10:51, 16 May 2017
2613 views
Sberbank started servicing UnionPay cards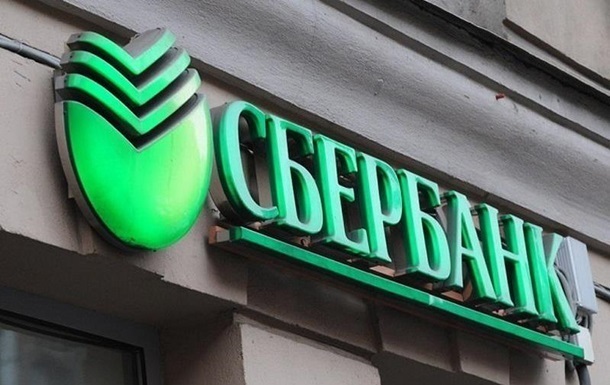 Sberbank's acquiring network and self-service devices began to service UnionPay cards, with the terminals equipped with a contactless reader supporting contactless payments on these cards. 
To date, the UnionPay card transaction volume in Russia is mostly generated by tourists from the PRC and the countries of the Asia-Pacific region. In view of that, the infrastructure for servicing these cards will be primarily developed in cities and regions included in popular tourist routes.
"Servicing UnionPay cards will provide significant competitive advantages and stimulate business growth for the bank's partners specializing in tourism services in the Asian region, as well as for those in the HoReCa segment," said Svetlana Kirsanova,  Sberbank Senior Managing Director.  "We plan to have at least 130,000 merchants fully prepared for the acceptance of UnionPay cards by the end of 2017."
Established in China in 2002, UnionPay is the fastest growing payment system in the world, with over 6.5 billion bank cards in issue accepted in 162 countries. The UnionPay card acceptance network includes more than 2 million ATMs and over 41 million merchants around the world. 
PLUSworld.org
Tweet