09:33, 9 July 2020
792 views
Russians will use driving license as ID in banks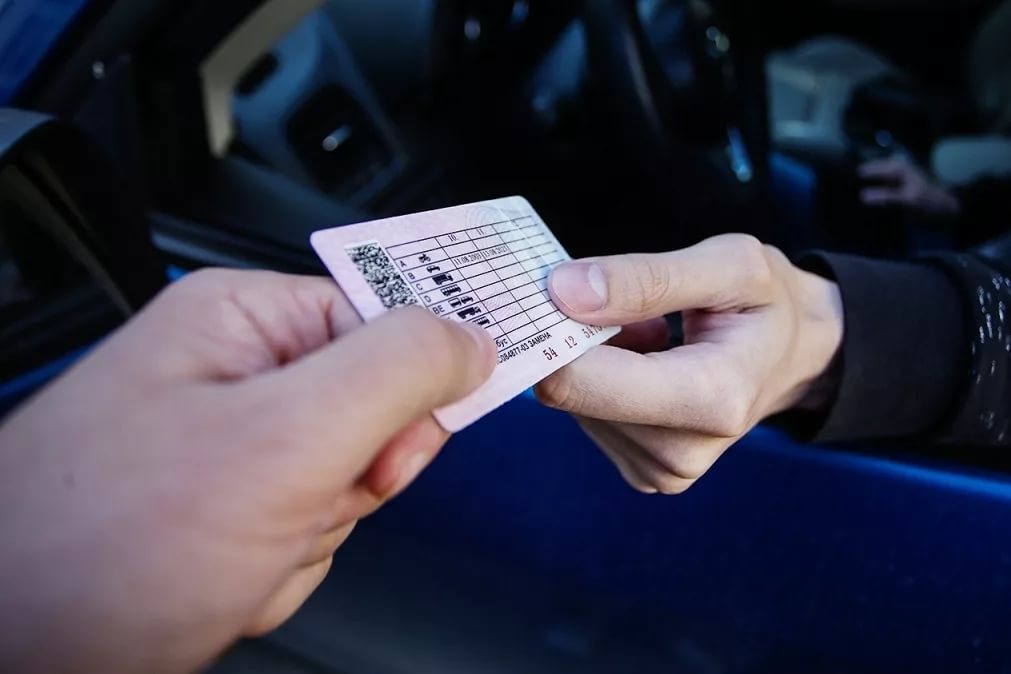 The Ministry of Economic Development and Trade in collaboration with Rosfinmonitoring and the Bank of Russia is drafting a law to allow the driving license data to be used for simplified identification of individuals, informs Izvestia with reference to the central bank.

The project is being implemented as part of the national program "Digital Economy". The regulator emphasizes that they support the initiative.
"The driving license was chosen because of the fairly wide use of this type of document by Russian citizens and the ability to check such documents by means of federal executive authorities' information resources," the Bank of Russia explained.

To comply with the anti-money laundering laws, the banks must ascertain the identity of new customers. For this purpose, citizens must bring their passport to the bank office. Russians can only receive services remotely without a supporting document, if they submitted their digital face replicas or voice prints into a single biometric system.

The driving license contains identification data (photo, full name, series and number of the document, signature) sufficient to authenticate the customer.
 
Tweet