09:30, 10 July 2020
939 views
FPS to enable pull transfers between client accounts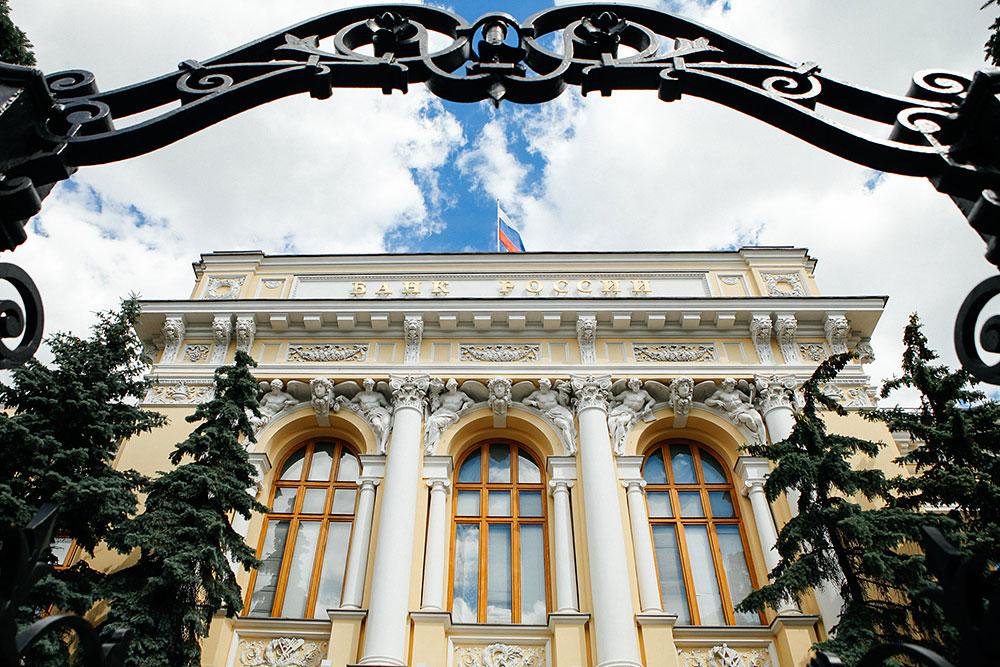 The Bank of Russia has announced a new service to be offered by the Faster Payment System (FPS), which will allow people to request funds for transfers from their own accounts, the regulator's website informs.
"The service can be used, if you need, for example, to collect a certain amount on one account to repay a loan, make a large purchase online or in a store. It's more convenient than making transfers through applications of multiple banks: it's enough to open the FPS window in the application of the target bank and form requests for the necessary amounts from your accounts in other banks inside one window," the regulator says.
The first pull transaction took place between accounts in two FPS member banks. From now on, banks will begin to adjust the configuration of their systems to make such transfers available to all customers.

In the future, the service will be available for transfers between accounts of different individuals.
Tweet