17:40, 28 May 2020
1011 views
Russians monitor their spending more closely and cut costs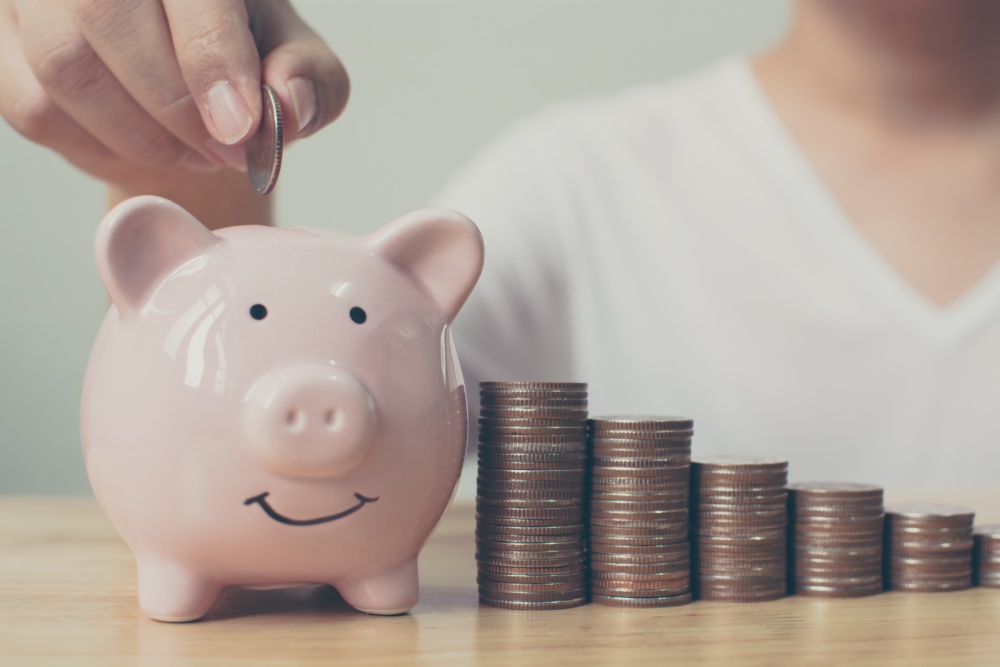 During the coronavirus outbreak and mass self-isolation, almost half of Russians began to closely monitor their spending and became thriftier, says a poll commissioned by Home Credit Bank.

In April 2020, the share of those who began to closely monitor their expenses and reduce spending amounted to 48%. Another 25% of respondents say they opted out of buying big-budget purchases (cars, furniture, large household appliances). 23% bought a significant stock of essential goods (including household chemicals and toilet paper). 26% did not make any special steps in connection with the coronavirus.

9% of respondents purchased electronics, digital and household appliances, 7% bought foreign currency, 6% invested in real estate renovation, 5% spent money on medical procedures and operations, 4% invested in education, 3% bought furniture, sports equipment, and 2% bought or leased real estate.

At the same time, 19% of respondents said that they didn't use cash payments at all.

At the same time, the share of those who rely solely on bank cards instead of cash has increased. People are afraid to pay with cash because of their fear of infection, while contactless cards allow them to pay instantly and securely.
Tweet