17:34, 29 May 2020
1387 views
Contactless grew to 86% of merchant acquiring in Russia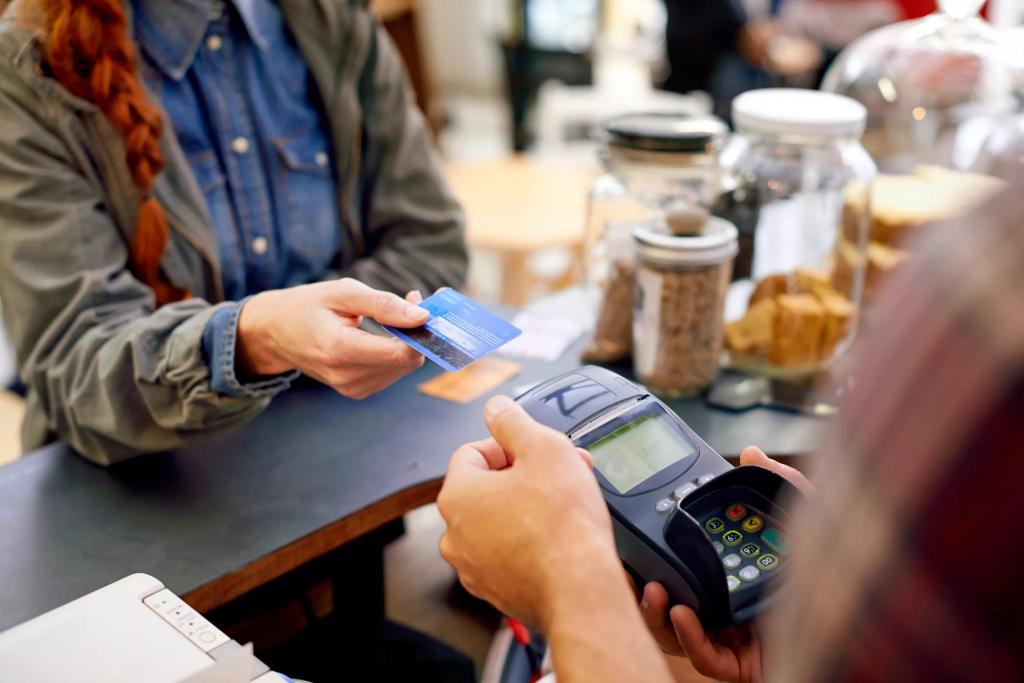 Russian Standard Bank has studied the growing popularity of contactless payments among Russians. According to the bank's acquiring network figures, in the 1Q 2020 alone the total share of contactless in merchant acquiring grew to 86%, while the average check amounted to 962 rubles.
Contactless payments have quickly become ingrained in our everyday lives. NFC-technologies, biometrics and QR-code payments, various mobile applications and other contactless technologies have made many financial transactions much simpler. So, according to the statistics of the acquiring network of the Russian Standard Bank (No.4 bank in the country), the total share of contactless payments amounted to 58% in 2019, demonstrating a 17% growth compared to 2018. Meanwhile, the share of contactless payments in merchant acquiring amounted to 86% from January to March 2020.


Contactless payments via smartphones are getting increasingly popular among Russians. Mobile phones are gradually replacing brick-and-mortar bank card based wallets to offer quick and secure everyday payments both in-store and online. According to the statistics of the Russian Standard Bank acquiring network, payments by smartphone amounted to 17% of all contactless transactions in 2019, compared to as few as 13% the year before. In IQ 2020, it amounted to 21%, with an average check of 1241 rubles.


According to the Russian Standard, the following 5 cities saw the largest number of contactless transactions in the bank's acquiring network in 2019:
- Moscow
- St. Petersburg
- Ufa
- Kazan
- Yekaterinburg.
Tweet