12:39, 13 March 2020
1321 views
Russian Credit Card Market Reached 1.595 trln Rubles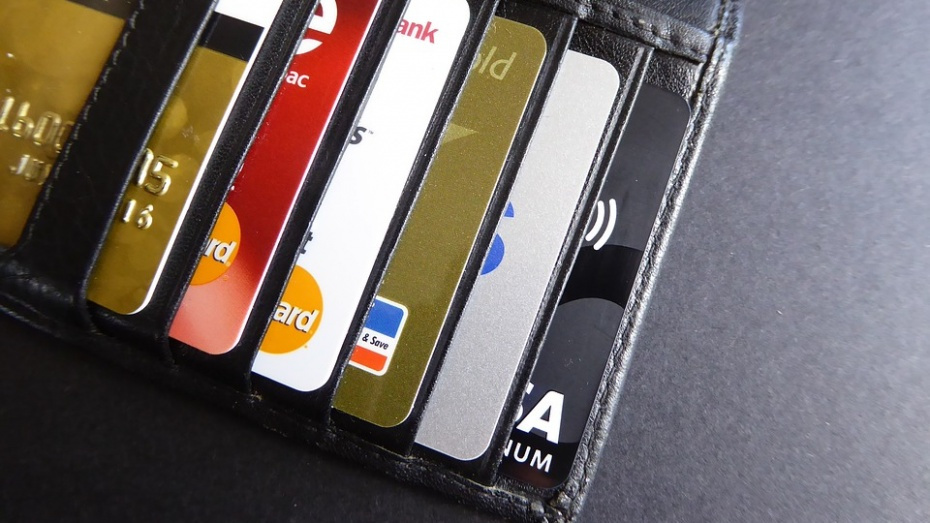 Tinkoff publishes the results of the Russian credit cards market research in follow-up of 2019. The research is based on the data of the Bank of Russia. Researches only considered undue debts (loans on call and overdrafts to individuals).
Market size and dynamics
The credit card market in Russia has been growing for the third year in a row, to amount to 1.595 trillion rubles as of January 1, 2020.
During 2019, the credit card market grew by 21.8% or by 285 billion rubles in absolute terms. In 2018, the figures were 17.1% and 191 billion rubles, respectively. The market growth was mainly driven by Sberbank (+ 39% or 112 billion rubles in absolute terms); Tinkoff increased the portfolio by 58 billion rubles, Alfa Bank by 26.6 billion rubles.
The credit card market demonstrated growth throughout 2019, except for December. By the end of November, the market size hit a record of 1.615 trillion rubles, having grown in January-November by 305 billion rubles, or 23.3%. However, due to the seasonal decrease in December by 20.4 billion rubles, the market size at year-end amounted to 1.595 trillion rubles.
2Q 2019 saw the maximum growth of the credit card market, 95 billion rubles. In the first and third quarters of 2019, the market grew by 87 billion rubles and 89 billion rubles, respectively. The largest monthly growth was reported in May – to 45 billion rubles.
Market concentration
No changes in the top three banks at the end of 2019 – Sberbank (with a portfolio of 701 billion rubles), Tinkoff (213 billion rubles) and Alfa Bank (172 billion rubles).
In 2019, Sberbank slightly decreased (-1 percentage point) its share in the credit card market for the second year in a row. The largest increment of the market presence was demonstrated by Tinkoff (+1.5 pp), Sovcombank (+1.2 pp), and Russian Standrad Bank (+0.6 pp). Thus, by the start of 2020, the market shares of the largest banks were distributed as follows: Sberbank (43.9%), Tinkoff Bank (13.3%), Alfa Bank (10.8%), VTB (6.7%) and Russian Standard (4.9%).
The total number of credit institutions with a portfolio of over 1 billion rubles fell to 31, but their total market share grew to 99.5%.
Main players
In 2019, the Russian Standard returned into the top five credit card market players in Russia, reaching its share of 4.9% and increasing its portfolio by 21.9 billion rubles to 77.5 billion rubles as of January 1, 2020. Also, Sovcombank improved its position noticeably, becoming the fourth player in terms of absolute portfolio growth over the year (+ 23.4 billion rubles). The bank completed 2019 with a portfolio of 42 billion rubles and a market share of 2.6%.
In 2019, all 10 largest players in the credit card market increased their portfolios, but only 4 banks increased their market share: Tinkoff, Russian Standard, Sovcombank and HCF Bank. Sovcombank demonstrated the best annual relative growth (+125%). HCF Bank (+40%), Russian Standard (+39%) and Tinkoff (+38%) demonstrated almost identical dynamics.
At the end of 2019, the most modest portfolio growth among 10 market leaders (+0.8 billion rubles, or 4% in relative terms) was demonstrated by OTP Bank. The bank's market share decreased by 0.3 percentage points, down to 1.4%.
Tweet