10:16, 24 March 2020
1066 views
Sberbank offers to turn smart phone into terminal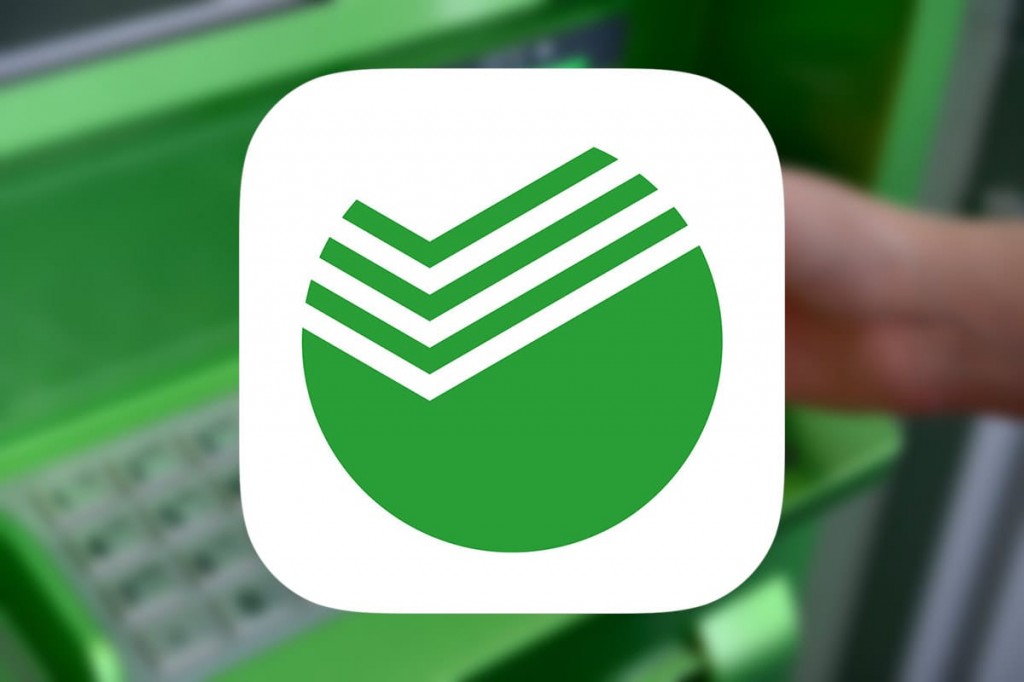 Sberbank has announced the introduction of a large-scale testing of a free technology to accept payments using smart phones in all Russian regions. With Tap on Phone special app a smart phone can be used as a terminal to accept cashless payments. This solution opens up new opportunities to business owners with small AOVs.
Tap on Phone makes acquiring services more available for small businesses and micro-enterprises not only due to its low cost, but thanks to its connection and use simplicity. At the moment, the service is mostly popular among fast food restaurants, retail flower stores and taxi services. The technology development will take into account the needs and requests using data from participants of the pilot project.
Dmitry Malykh, Acquiring and Bank Cards Director, Sberbank,
"Today more and more of our clients say no to cash in favor of cashless payments. At the same time, there are still a lot of enterprises which don't accept bank card payments. We rolled out the new solution for businesses to accept cashless payments to help small cafés, street food enterprises and other small retail outlets retain their customers."
The proximity card payment method of Tap on Phone is limited to RUB 1,000 at the moment. Users of Google Pay, Apple Pay and other payment services using their smart phone identification system can make payments exceeding RUB 1,000.
In order to start accepting this type of payments you need to download an Android app developed by Sberbank. After signing the agreement with the bank and activating the app, a partner can start accepting cashless payments, following easy steps on the screen.
Sours: Sberbank
Tweet