16:23, 12 November 2020
853 views
Russian banks to test client account opening via video service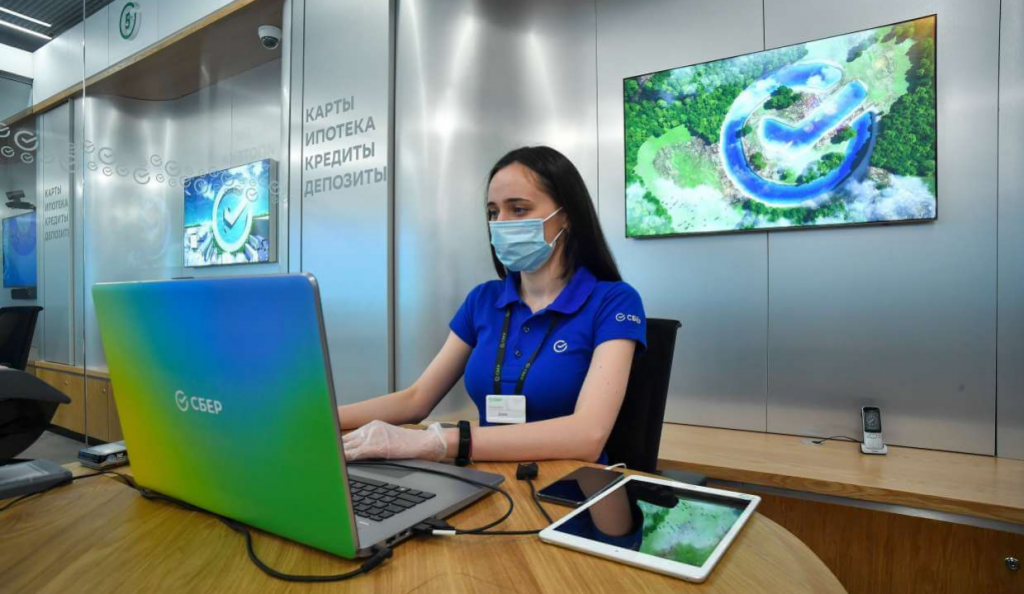 The National Financial Market Council (NSFR) applied to the Bank of Russia for the approval of piloting the technology of opening accounts for new clients using video communication in the regulatory sandbox. With the preliminary approval from the Department of Financial Technologies already received, the discussion of the details is scheduled for the next week.
18 banks will take part in the pilot, including Sberbank, Raiffeisenbank, Tinkoff, PSB, Otkritie Bank, Sovcombank, QIWI, BCS Bank, Delobank, Zenit and others.
At the first stage, account opening via video communication is supposed to be offered to people with disabilities and to those opening payroll and social benefits accounts. The account balance will not exceed 100 thousand rubles, and the monthly transactions volume – 60 thousand rubles.
Later on, the technology can be expanded to opening accounts for payments for housing and public utility services, communications, for checking clients (individuals and legal entities) when concluding service contracts, for verifying the identity of individual clients when making decisions on loan applications received from digital channels, as well as to verify users of crowdfunding platforms, marketplaces, etc.
According to NSFR Chairman Andrey Yemelin, to scale the technology after the pilot, the anti-money laundering laws are to be amended to officially allow banks to use video conferencing as an identity verification tool for remote customer identification.
Tweet