16:20, 9 November 2020
851 views
NSPK introduces new card security standard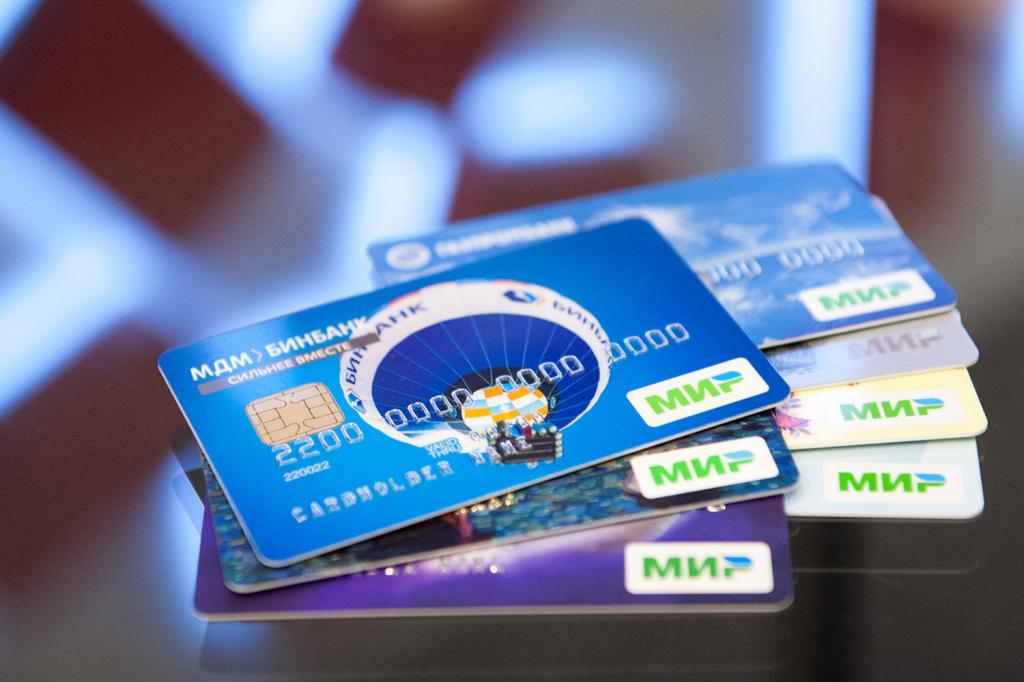 On November 1, the Mir payment system introduced a new standard, "Control over the level of fraudulent transactions on the members' side". The new Mir card security standard for banks defines the maximum permissible values of fraudulent transactions completed without the client's consent. Approaching this threshold will entail penalties and tougher control from the system's side.
The standard defines the basic terms and conditions of preliminary and subsequent control, as well as remote monitoring of the level of fraudulent transactions. The total amount of confirmed fraudulent transactions at the acquiring bank must not exceed 0.5% of the total value of successful transactions or 1mn roubles per month, and the number of fraudulent transactions – 0.2% per month. The threshold values for the issuer are lower – 0.05% of the amount of successful transactions (1mn roubles) or 0.07% of their number.
The bank violating the established thresholds will be fined and included into a programme that provides for a set of measures aimed to remedy the situation. The bank will remain within the programme for at least six month, being obliged to attain right indicators by the end of the third month. The bank will be able to leave the programme no sooner than six months of continuous compliance with the standards. NSPK assures that the current indicators of the member banks are several times lower than the established thresholds.
Tweet