21:25, 17 June 2020
803 views
Russia cancels bank roaming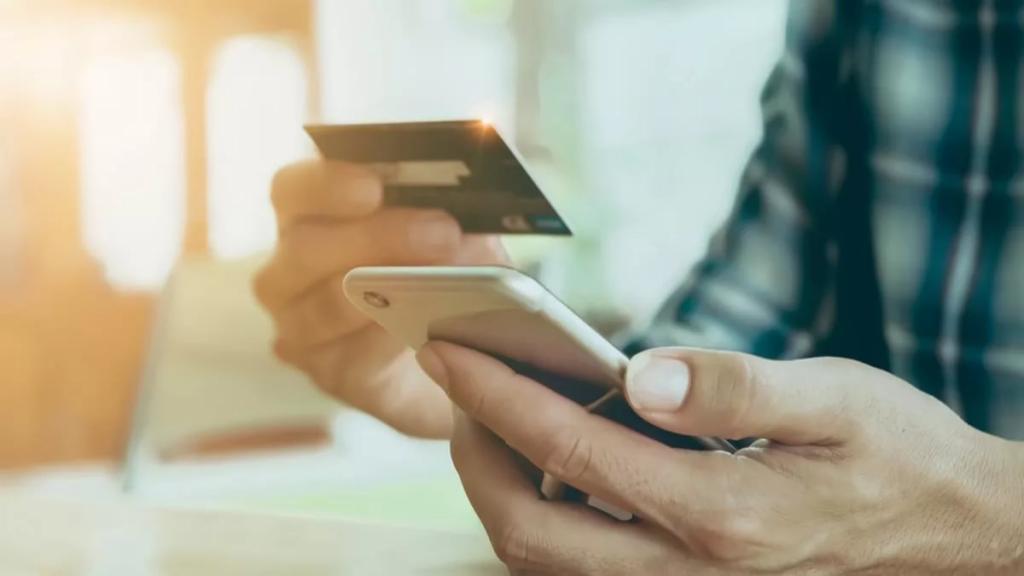 The law prohibiting Russian banks to charge fees on inter-regional transfers within the same credit institution came into force. 
Since the branches and divisions of the bank are part of the same structure, the consumer transfers between them must be understood as internal transfers, says explanatory note to the law.  Therefore, higher fees for such sort of transfers can be regarded as consumer discrimination.

The law supported by the Central Bank of the Russian Federation and adopted by the State Duma was signed by Vladimir Putin in December 2019. The document equalizes the rights of citizens. Besides, reducing the remittance costs to consumers is an important vector in the development of the financial market.
Tweet