15:30, 30 September 2019
1280 views
Rostelecom to empower FPS with biometrics payments for purchases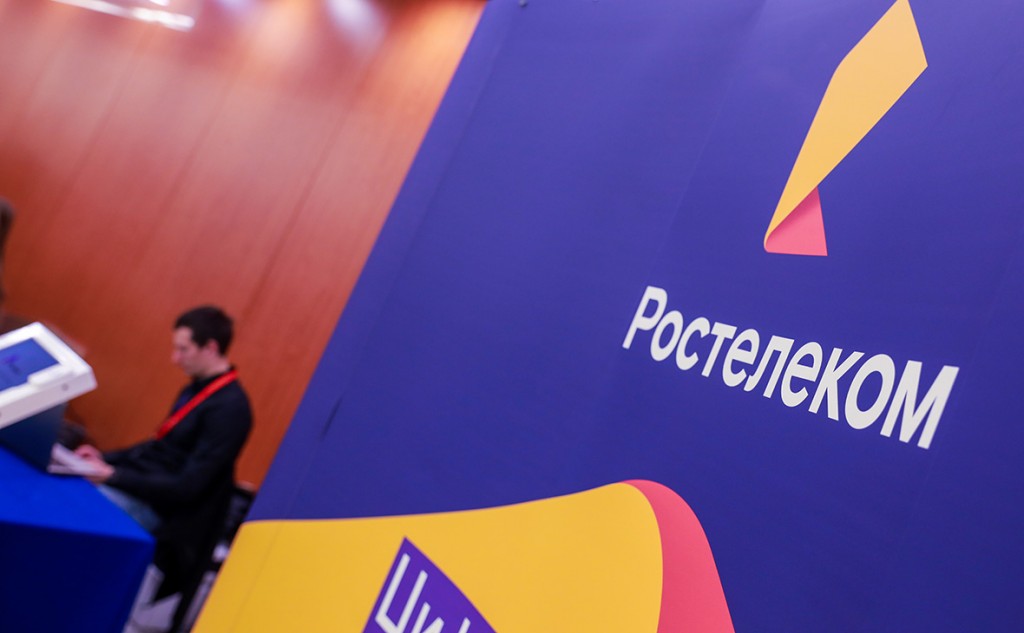 Rostelecom, the operator of biometric data collection system, reportedly plans to implement a facial biometrics based payments for purchases in the Faster Payment System (FPS).
Rostelecom's spokesman confirmed the fact of developing a biometric payment solution that would be suitable both for classical acquiring using bank cards and for the Faster Payment System.
According to Rostelecom, clients' current accounts will be flagged with consumer consent to use biometrics to pay for goods and services. Payment via FPS will be similar to a contactless method: to make a payment for the amount under 1,000 rubles, it is sufficient to select a biometric payment option and face towards the camera. For bigger amounts, an additional code entry will be also required.
Chairman of the Association of eMoney and Remittance Market Participants (AED) Victor Dostov believes that facial biometrics based payments are more convenient for a user than QR code scanning. However, the QR payment is "smarter", because along with the purchase amount it can involve, for example, selective accrual of bonuses under the loyalty program. Besides, cameras are not always capable of recognizing a person at the first attempt and their installation in a store is more costly in comparison with QR code scanners.
According to the expert, the technology is not going to gain traction just overnight since the Russians are taking their time to deliver biometrics. Nevertheless, the future belongs to bio-acquiring.
Tweet