15:33, 2 October 2019
1270 views
Bank of Russia: non-cash payments are gaining momentum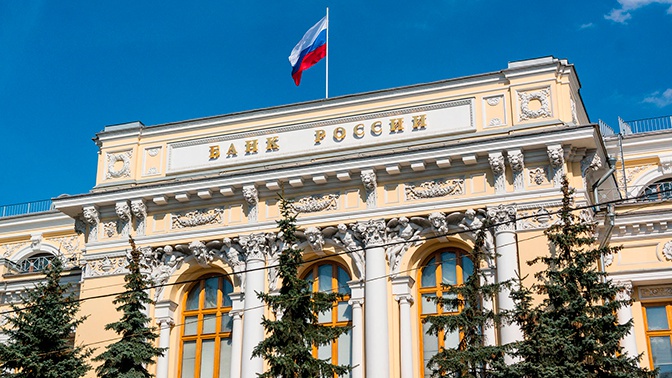 According to the Bank of Russia's statistics for 1H2019, the number of non-cash transactions, such as payments for goods and services, transfers between cards and from cards to bank accounts or deposits, exceeds 90% of bank card transactions. At the same time, value-wise, such transactions account for the lion's share of the market (68%).
In January-June 2019, individuals used their cards 19.2 billion times for a total amount exceeding 40 trillion rubles.
The number of active (used for at least one transaction in the reporting period) cards in issue increased by over 8% compared to the same period last year, to amount to almost 183 million at the end of June.
The payment infrastructure sufficiency for the population grows year by year, with 21,000 card acceptance devices per 1 million people being available as of July 1, 2019.
Tweet