17:01, 18 August 2016
4532 views
PLUS-Forum "Cash Circulation + Self-service. Banking and Retail 2016": new partners, new topics!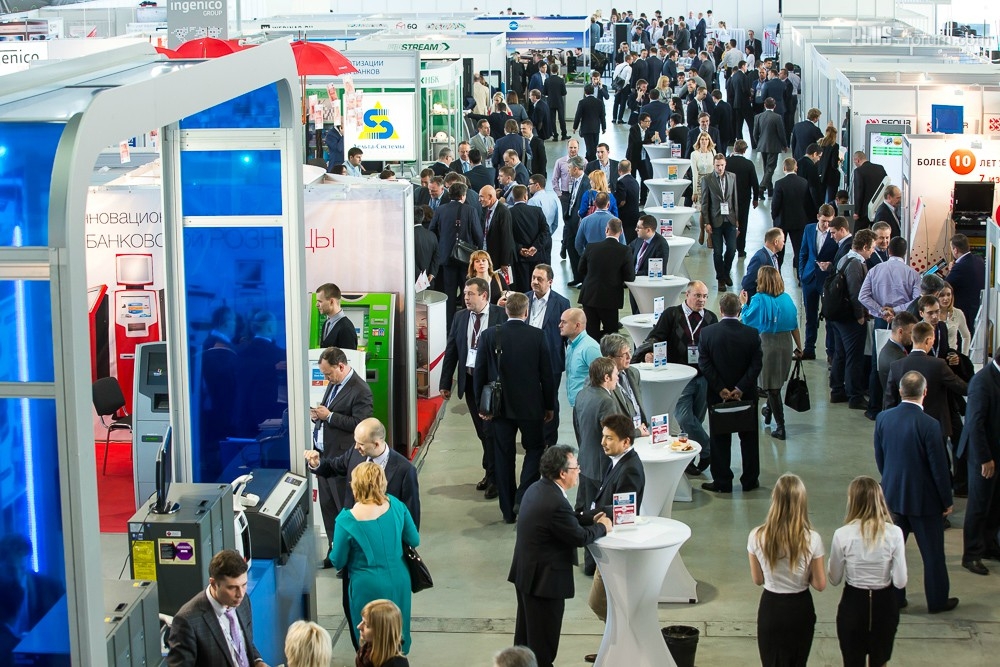 The 8th International PLUS-Forum "Cash Circulation + Self-service. Banking and Retail 2016" to be held on 5-6 October 2016 is an event the Russian and international payment industry players always look forward to.
This year the Forum will focus on the role, place and importance of banking services, infrastructure and cash circulation in today's model of consumer communications. We shall discuss the most probable scenarios for the transformation of banking services and cash circulation. Demanded by modern society and driven by the new economic and business realia, such transformations are to meet technological trends and keep pace with the dynamic development of digital banking.

We shall also dwell on the existing cash handling ecosystem and self-service banking systems (ATM, recyclers, kiosks, etc.) that facilitate access of people to cash. According to the market experts' opinion all above mentioned topics will define the main changes in the Russian retail banking and in the foreseeable future.
The PLUS-Forum conference program prepared by the Steering Committee includes the following sessions dedicated to the subject-matters of particular interest to the market participants:
· Cash Circulation. Condition. Tendencies. Forecasts
· Bank branch under transformation
· Technological solutions and concepts for the infrastructure of retail bank
· Cash collection and counting. Vital tasks and new approaches
· Modern ATM and terminal networks: efficiency is the key issue
· Cash circulation and security threats in banking and retail
This year, the Steering Committee has invited a special guest - Eric de Putter, ATMIA Managing Partner and Payment Redesign founder, who will speak on "Cloud ATM: the future is on the doorstep."
Among the speakers who have recently confirmed their participation in the PLUS-Forum are the following:
Maxim Daryoshin, Head of Self-service Systems Development Unit, Alfa-Bank, to speak on "The opportunities for customers' communication with the bank."
Kirill Khomyakov, Development Director, Russia and CIS, FISERV, to speak on "Automate Cash Management to Increase Profitability and ATM Availability" and "Emerging Payment Channels, Technologies and Infrastructures: Ensuring a Robust Fraud Defense."
Elena Chigirinskaya, Deputy Chief of Cash transactions and Collection at Operations Department, VTB24, to speak on the topic "Those united ring the rounds": risks and benefits of establishing operational centers in the regions."

Elena Loskutova, Head of Self-service devices Development, VTB 24, to speak on "Customer Traffic Management at the branch."
Igor Miloradov, Examiner-in-chief, Department of expertise of monetary bills, securities and documents Criminal Expertise Center, Ministry of the Interior of the Russian Federation, to speak on "Combating of counterfeiting in the banking sector and retail business. Solutions, technologies, business cases."
Ivan Sushkov, Regional Sales Manager, Gemalto, to speak on "Safety Technology from Gemalto for banks and their customers."
Natalya Kulikova, Head of Cash Operations Automation, Profindustry, and Klaus Hermann, CEO, Multi Cash Automation (Austria) will tell the audience about "Effective solutions for coins handling."

Alexander Shevtsov, Product Manager, DEEP 2000, to speak on "Automation of processes in cash centers."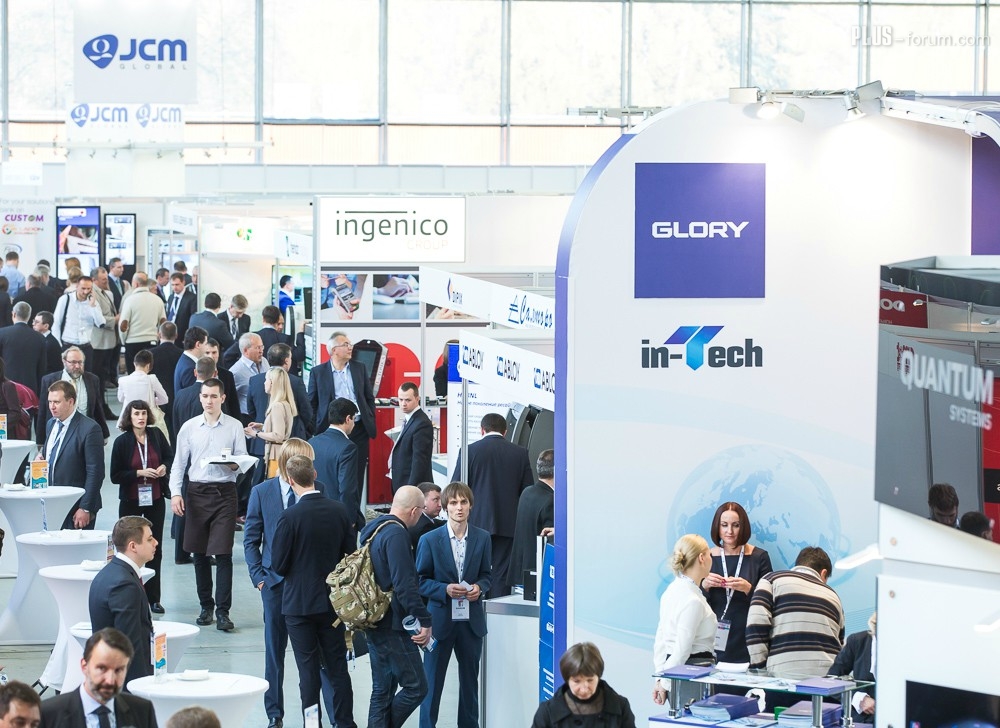 Along with the conference, the most representative annual exhibition of specialized equipment and technologies from leading Russian and international companies will be open.
To date, the number of PLUS-Forum partners and sponsors has increased to include the following well-known organizations:
Gamma - Center, PBF, StrongPoint, Orenkart, DORS, Hendz holding, GLORY, Sales service solution, Baltic-Light, Anser PRO, Indemit, ABBREVIA FZ LLC, G & D, Innovative Technology Ltd.
Please note that on the first day of the Forum, October 5, we invite PLUS-Forum delegates and participants to celebrate Octoberfest at our rousing party! CI Tech Components AG proposes to continue the dialogue in an informal atmosphere. The event will be filled with the spirit of Octoberfest: Bavarian live music, beer, sausages, Munich festive atmosphere in Moscow!
Online registration
for the PLUS-Forum is open! Get registered now – limited number of seats available!
Tweet