18:26, 19 October 2017
3227 views
Russia launches crypto-ruble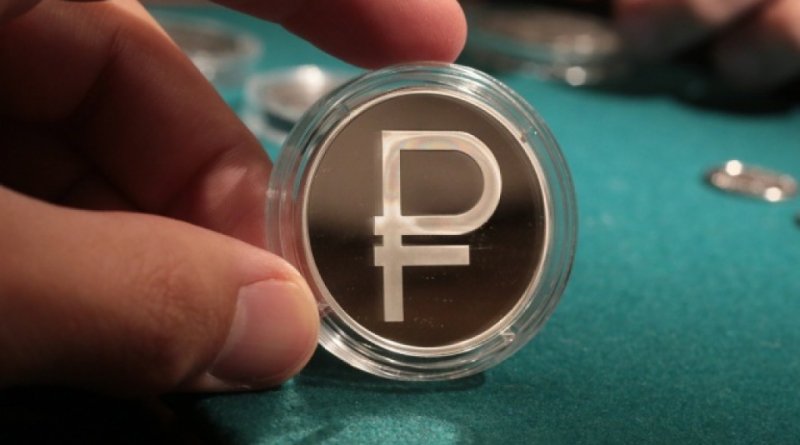 According to Minister of Communications and Mass Media of the Russian Federation Nikolai Nikiforov, Russia will issue its own crypto currency in line with a decision taken by the Russian President.
"I am so confident about the crypto-ruble launch for one simple reason: should we fail, our neighbors in the Eurasian Economic Community will do it in a couple of months," the minister said.
To ensure effective operation of the domestic crypto currency, personal income tax payments need to be streamlined, he stressed.
"Сreation of the crypto-ruble, however, will not imply the legalization of bitcoins and other crypto currencies," N. Nikiforov said. "Besides, the crypto ruble will be non-minable."
Dmitry Marinichev, Internet ombudsman and member of The Party of Growth General Council, admitted the possibility of creation of regional crypto-rubles.
D. Marinichev said that local crypto currencies may appear in the regions of Russia in the very near future. As the press service of The Party of Growth reminds, cryptoruble will soon be incorporated in the legislative and legal environment and regulated by the state.
"Crypto currency means a new world order, common people are already beginning to feel these changes. It is necessary to regulate this duly. Besides, the authorities and the society need to come to a consensus," said Dmitry Marinichev. According to him, regional crypto currencies can be also applied to labor relations.
Tweet