16:13, 24 October 2017
2946 views
Putin orders the development of national cryptocurrency regulations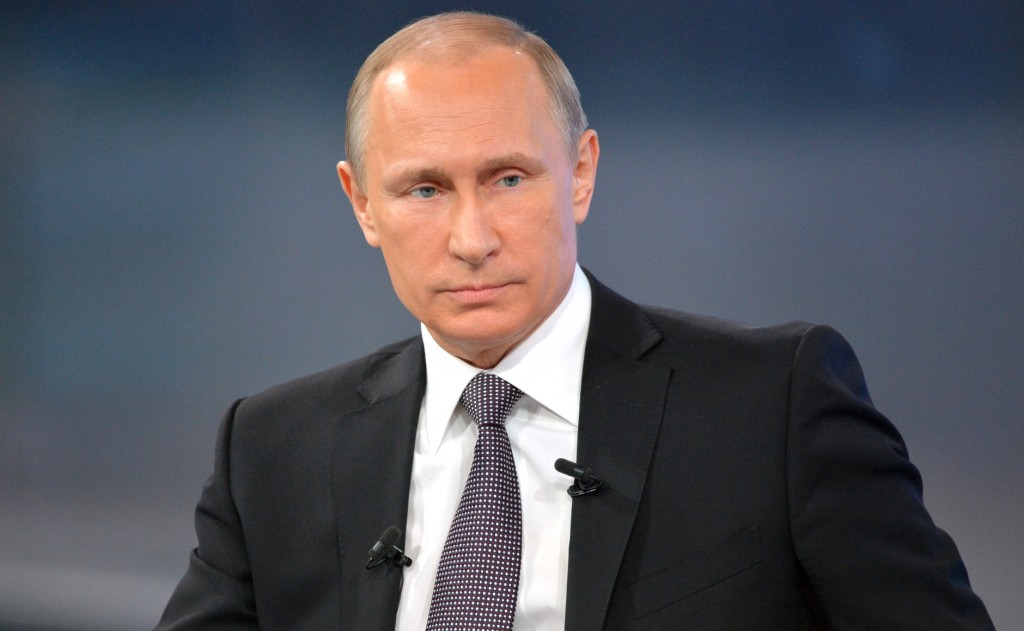 Russian President Vladimir Putin has asked the Government and the Central Bank to introduce regulations on crowdfunding and crypto-currencies with token issuance (ICO) by July 1, 2018, Kremlin's website reports. 
The new regulations are supposed to be similar to those for IPOs.
In addition, by the same date, the Government and the Central Bank are expected to come up with legal definitions for "distributed ledger technology", "digital letter of credit", "digital mortgage", "crypto-currency", "token" and "smart contract". These definitions must be predicated on "the ruble being the sole mandatory legal tender in the Russian Federation". 
Tweet