09:17, 3 July 2020
945 views
Mir launches transfers to cards of CIS national payment systems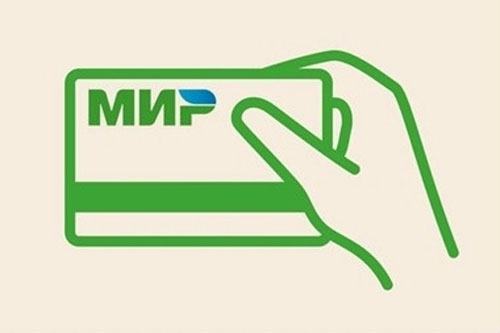 Starting June 29, the National Payment Card System (the Mir payment system operator) launches transfers from Mir cards to the cards of the national payment systems of Uzbekistan (Uzcard) and Kyrgyzstan (ELKART).
This is another phase of the project aimed to implement a single retail payment environment in the CIS.
The first Russian providers of the service are Post Bank and Russian Standard Bank, which successfully completed all testing procedures as part of a pilot project. Money can be transferred from the Mir card to the cards of any ELKART and Uzcard member banks. To do this, you will only need to enter the payee's card number. No account details or other additional information, for example, passport number, payee's details, etc. are required.
"Money transfers to the CIS countries form a large and promising market growing every year. In Post Bank alone, the volume of money transfers to CIS countries in the first half of 2020 grew by 16% compared to the same period of 2019. This required an innovative platform for direct cross-border transfers, which would connect all parties involved and give the consumer a convenient, affordable, and reliable service. I am sure this project will rapidly develop and change the landscape of money transfers from Russia to other CIS countries. Post Bank is ready to offer customers a convenient technological service, which, on the one hand, will allow us to attract new customers, and on the other hand, increase the volume of international transfers across the country," said Dmitry Rudenko, President and Board Chairman of the Post Bank.
Tweet