09:13, 2 July 2020
936 views
Herman Gref: ruble may strengthen against dollar by 2020-end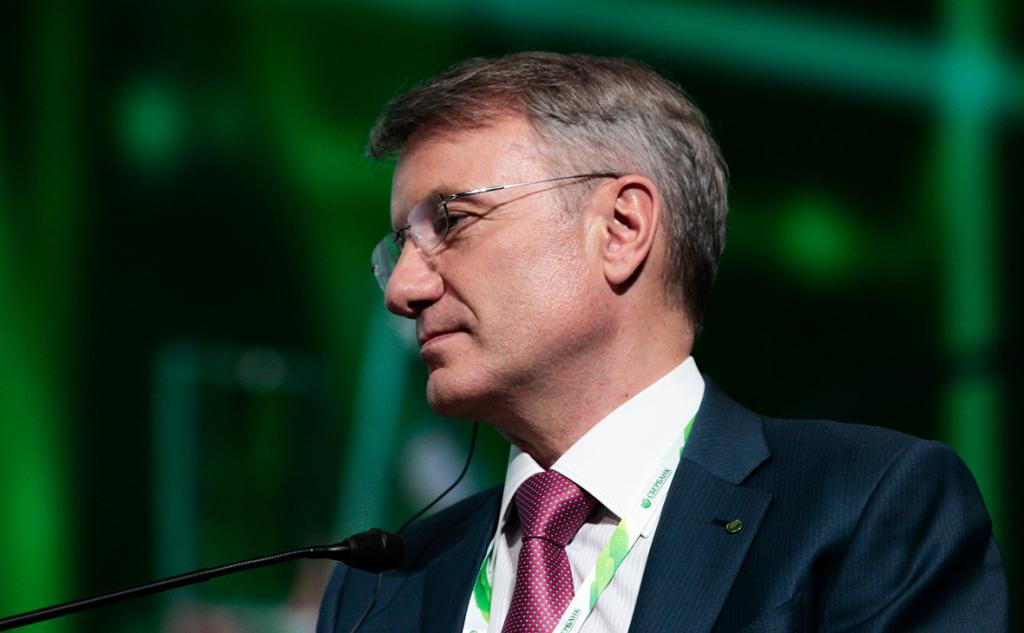 The Russian ruble may strengthen to the rate of 60-62 rubles per US dollar By the end of 2020, Sberbank Governor German Gref said in an interview with TASS.

"Our national currency is closely linked to oil prices, and they are hard to predict. I trust Henry Grobe, one of the old and experienced analysts, who refers to USD60-62 per barrel by the year end. This means that the RUB/USD rate will be about 60," Gref said.
He emphasized that this trend has been in place so far, but "no one can tell how the situation around the coronavirus will develop, and should the second wave occur, the ruble fluctuations may start."
At the same time, the Russian economy, according to the banker, is overcoming the current coronavirus crisis better than predicted.
"Now I would say this: with a floating rate, the ruble is a natural damper for the macroeconomic situation. In 2014, it was very wise to liberalize the ruble and switch to inflation targeting, instead of targeting the rate. Of course, the economy today is much more flexible as regards the shocks we encountered. And the economy is coping with the coronavirus much better than I, let's say, expected," stated the head of Sberbank.
According to him, unless the second wave of coronavirus outbreak happens, the recession of the Russian economy will be at about 4.2-4.5% in 2020.
"We predicted a GDP fall within 6%-9%, depending on how long the restrictive measures would last. Today, our forecast is much more optimistic, about 4.2-4.5% – again, if the second wave does not happen" he said.

Tweet