09:20, 6 July 2020
1128 views
State-run system set to protect transport from hackers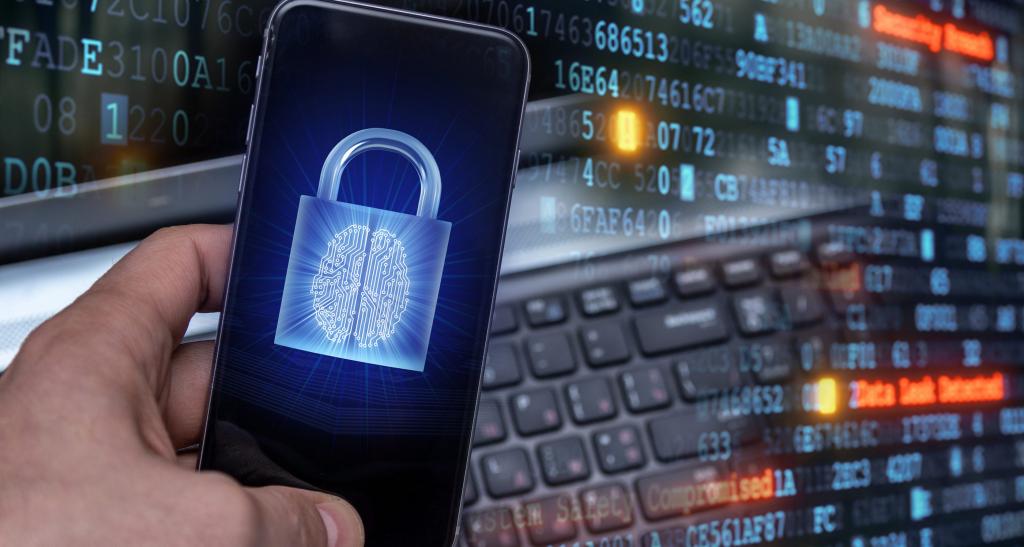 Russia's Ministry of Transport decided to establish federal-level control over the protection of transport from hacker attacks. The system developed by the ministry will be responsible for online monitoring of the information infrastructure of the transport industry. The industry regulator will be able to have a 360° view of the security of all systems on a global basis, rather than locally.
"Big data" flows that need to be processed swiftly are inherent in the transport industry, the Ministry of Transport explains. Most systems of transport companies can independently control their condition and maintain normal operation. However, in case of strong external influences or internal failures, their performance must be monitored and measures beyond the systems frameworks must be taken, the ministry noted.
As the Ministry of Transport explains, the so-called Single Environment of Protection Monitoring (abbreviated in Russian as ESMZ) will collect, process and store data on how the transport infrastructure is managed. This information will help understand exactly what mechanisms hackers can use to intrude onto security systems and what particular measures are required to counter each type of attack. 

The single system will detect not only external interference in the transport complex operation, but also the equipment failures, malfunction of software, communication channels and controls. The importance of the above said grows significantly with the development of the Internet of Things allowing "smart" systems to make decisions and implement them on their own.

Tweet