13:49, 16 October 2019
1791 views
Mir card transaction volume exceeded 18.5%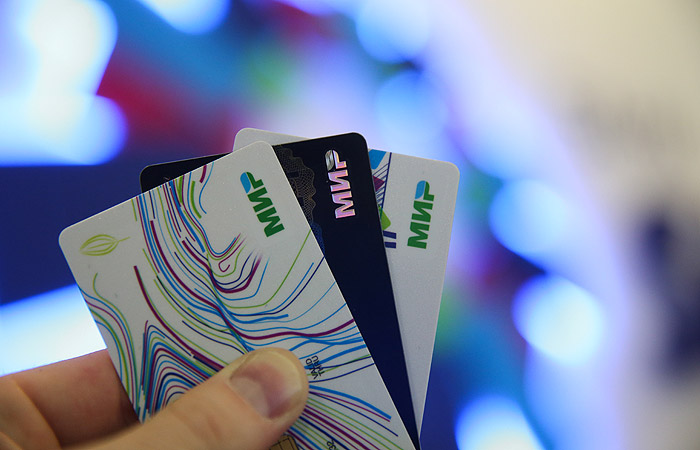 This was reported by Alla Bakina, Head of National Payment System Department, Bank of Russia, speaking at the session "Cash circulation. Banks, retail, consumer" of the 11th International PLUS-Forum "Cash Circulation + Self-service. Banking and Retail 2019".
The share of transactions on cards of the national payment system reached 18.6%. The number of Mir cards exceeds 65.4 million, and it is planned to increase the share of Mir card transactions to 21% through the expansion of the card acceptance geography inter alia. 
According to A. Bakina, eight foreign countries accept Mir cards already, and negotiations are underway with some more, including Thailand, Bulgaria, China and other countries.
She also says that about 10 million cards are involved in the Mir loyalty program, 32 banks have connected to Mir Pay. Besides, Mir cards are used to pay fares on the public land transport in 78 Russian cities, and they are used to pay for trips in the metro in 7 cities.
Tweet