16:23, 16 October 2019
2464 views
New Speakers and Partners Joining PLUS-Forum CIS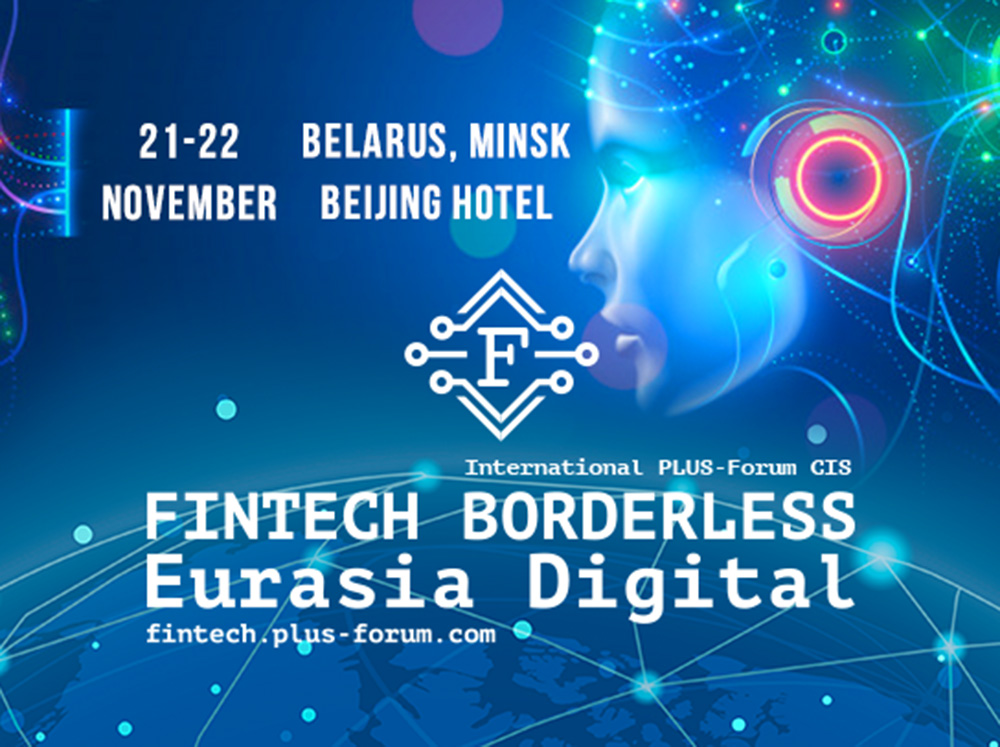 The organizers of the International PLUS-Forum "FinTech Borderless. Eurasia Digital" that will be held in Minsk on November 21-22, 2019 present an updated list of participants.


A little over a month is left before the start of the first PLUS-Forum CIS. The number of companies and market experts interested in the event continues to increase. 


In addition to earlier announced, the following experts will speak at the first CIS PLUS-Forum:


•
Elena Antoni, Board Chairman, Single Settlement and Information Space Non-Bank Financial Institution (ERIP)
•
Svetlana Kirsanova*, Board Chairman Deputy, Management Board Member, Sberbank of Russia
•
Kirill Domnich, Deputy Director General, Ernst & Young Digital 
•
Vladimir Kanin, General Director, Pay-Me.
•
Pavel Chebotarev, Head of Financial Technology Initiatives Development, Sovcombank
•
Akhror Makhmudov, General Director, UZCARD, National Payment System of the Republic of Uzbekistan 
•
Elena Nebolsina, Ph.D. in Economics, Associate Professor, MGIMO under the Ministry of Foreign Affairs of Russia.

Sponsors and partners of the PLUS-Forum CIS in Minsk: 


Representatives of national banks, relevant ministries and agencies, and banking sector from the CIS and the EEU member states, as well as financial communities of major economies, including the countries of Southeast Asia and other regions of the world, will take part in the first International PLUS- Forum CIS "FinTech Borderless. Eurasia Digital", to be held in Minsk on 21-22 November, 2019.
The Forum's business agenda includes discussion of the most topical issues related to the further development of banking and payment business in the Commonwealth member states:


•
the shift in priorities in the payment industry, banking and financial services; 
•
financial services during the digitalization era; 
•
new acquiring business models and their implementation, 
•
cyber stability and new threats, 
•
the best practices of retail banking.
The detailed program of the event is 
HERE
.

Forum delegates from many countries will be able to get familiar with the innovations from the most advanced companies of the world and the CIS countries and to learn how various financial institutions apply these innovations. At the same time, the Forum will offer a direct access to promising projects of the Commonwealth countries and other participants. 

The International Forum will be held in the capital of Belarus. The venue address: Beijing Hotel, 36 Krasnoarmeyskaya str., Minsk.


*Speaker TBA
Tweet