13:46, 16 October 2019
1551 views
FinTech to become prime driver of IT development in Russia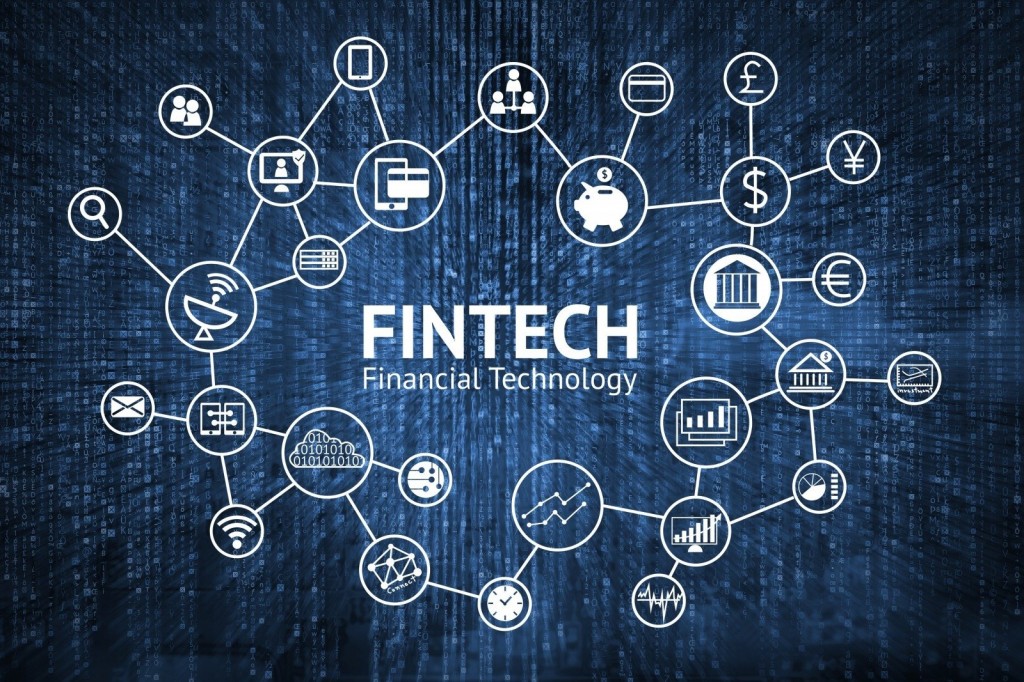 This statement was made by Nikita Lomov, Head of Analytics, Russian FinTech Association (AFT), speaking at the special session "Fintech Borderless" held as part of the 11th International PLUS-Forum "Cash Circulation + Self-service. Banking and Retail 2019" in ECC Sokolniki in Moscow.
According to him, today's share of IT in Russian GDP is 2.7%, which is many times less than the figures shown by a number of developed countries, including India. In the foreseeable future, it is necessary to increase the share of IT to 8–9% of domestic GDP.
The speaker believes that there are a lot of prerequisites for that. Today, Russia occupies the 5th place in terms of banking sector digitalization in the EMEA region, and is No1 in Europe as regards the mobile payments penetration. For a number of other indicators, we are approaching the EU countries. At the same time, the growth rates over the past 3-4 years, including a 20% annual growth in e-commerce, suggest a significant potential of the Russian payment market and fintech. For example, while the credit card products share in Russia was under 20% in 2018, today it reaches 25%. The number of P2P payments has increased 1.4 times, and the total share of non-cash payments in the country's economy has reached 66%.
At the same time, there are many factors that restrain the further development of the payment industry and fintech in the Russian Federation, Nikita Lomov says. In addition to the low level of population's financial literacy (which keeps growing, meanwhile), the speaker refers to the current imbalance in the development of information technologies in various Russian regions. According to him, 80% of government investments in IT development account for as few as 10 out of 85 constituent entities of the Russian Federation! Such a digital divide is obviously far from facilitating the fintech and IT development in general.
Among the main vectors of fintech development in Russia, Nikita Lomov named the creation of new and improvement of existing business models by banks, a noticeable change in the competitive landscape in the banking sector, as well as the emergence of new professions and competencies. According to the speaker, fintech education in the Russian Federation is based today on some 100 specialized training programs, with about several thousand graduates a year, which is by no means enough for the Russian market.
Tweet