14:49, 2 October 2020
505 views
Ministry of Finance to change virtual currency regulation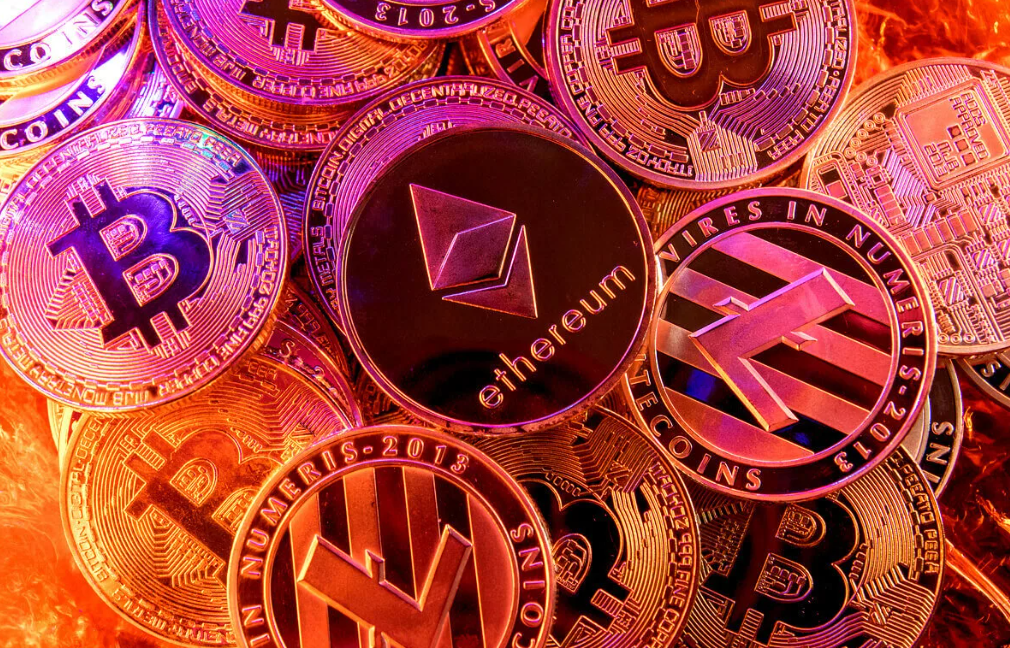 The Russian Ministry of Finance has sent to all departments concerned a new package of bills on the cryptocurrency circulation regulation in Russia. The main changes include the mandatory declaration of operations with cryptocurrency and cryptocurrency wallets. Among other things, the ministry suggests the exchanges and currency exchange offices should report digital currency transactions to the tax authorities. Violations can entail responsibility including criminal liability. Experts believe the amendments are too tough.
This week a meeting was scheduled by the Ministry of Finance to discuss a new version of draft laws to be adopted in connection with the law "On digital financial assets, digital currency ..." that becomes effective from January 1, 2021. This was reported by Kommensant's sources in two departments.
For the purpose of this meeting, the ministry distributed a new version of the bills providing for amendments to the Criminal Code, the Criminal Procedure Code, the Administrative Code, the Tax Code and the anti-money laundering law.
The market found previous version of the amendments a drastic restriction of the cryptocurrency circulation, but the new version presents even a much worse picture. In particular, any person (natural or legal) who has received cryptocurrency or digital rights in the amount exceeding 100,000 rubles is obliged to inform the tax authority and submit an annual report on transactions with such assets and their balances.
If the amendments are adopted, the deadline for the first report for 2020 will be April 30, 2021. A failure to report to the tax authority threatens a fine at 30% of crypto assets, but no less than 50 thousand rubles.
Foreign organizations such as exchange offices, stock exchanges, depositories, and other organizations from a very broadly described circle must inform the tax authorities quarterly about the operations of Russians with cryptocurrency. And the responsibility is not limited to fines alone. Failure to declare a crypto-assets wallet, if annual turnover on it exceeds 1 million rubles, becomes a criminal offense that entails up to three years in prison or some forced labor as a punishment.
The Ministry of Finance emphasizes that there is still no final decision as regards digital currencies regulation: global practice and the FATF recommendations suggest two options: controlled turnover or a complete ban, both being discussed.
Tweet