14:43, 5 October 2020
623 views
Sberbank presents its new brand – Sber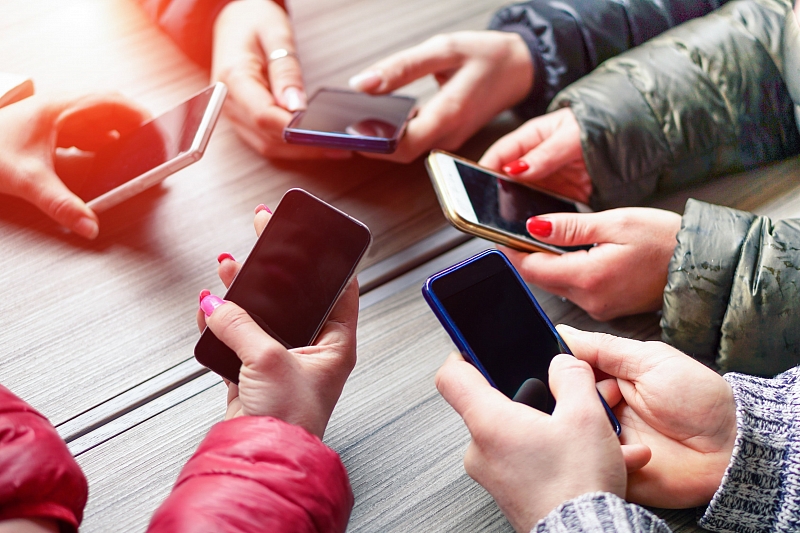 Sberbank has officially announced the new brand, Sber, which has become the umbrella brand for the entire ecosystem of services. The motto "Sber.Always there for you!" was supplemented with another one: "Sber.For life".
Almost all the services provided by the Sberbank ecosystem have been united under a single recognizable umbrella brand – Sber. The bank spokespersons say, this brand was previously used in such services as SberMarket, SberCloud, SberAuto, SberHealth, SberLogistics, SberFood.
The new logo reflects, to a certain extent, the corporate identity continuity.  The press release reads, "now the two main elements (the open circle and the brand-style tick mark) embody the idea of new opportunities, with the tick understood both as a radar symbolizing the process of search and creating novelties, and as a clock-face reflecting saving time and filling it with meaningful things. Apart from that, the logo is also perceived as "Done", a sign recognizable by the digital community as an indicator of task confirmation and completion. The color gradient symbolizes the diversity of the ecosystem offerings."
The new brand and corporate identity were developed in 2017-2018, when Sberbank headed for building of an ecosystem and the respective changes were to be reflected in the brand.
The rebranding was carried out in partnership with Landor & Fitch, an international branding agency, with Russian design studios such as Shchuka, Paratype, Superdesigners, Media.Work and others involved.
The adoption of the new brand will require further financial injections within the next years. No heavy investments are planned though: initially, all digital and electronic channels and websites will face changes, ATMs will be replaced as they are aging, signs at bank branches will be replaced within a few years. The plastic cards in issue will remain valid until their expiration date, which also entails no additional costs. Corporate-style printed materials will also be replaced with new ones as needed.
Advertising will be focused, as much as possible, on promoting our new and current products and services. Significant image advertising costs are not planned. The only significant investments will be required for the replacement of roof constructions at key branches in large cities. The introduction of the new brand, on top of the bank's regular efforts, is roughly estimated at about RUB2.5 bn within the next five to six years. 
Tweet