14:57, 1 October 2020
596 views
Russia develops data leak monitoring platform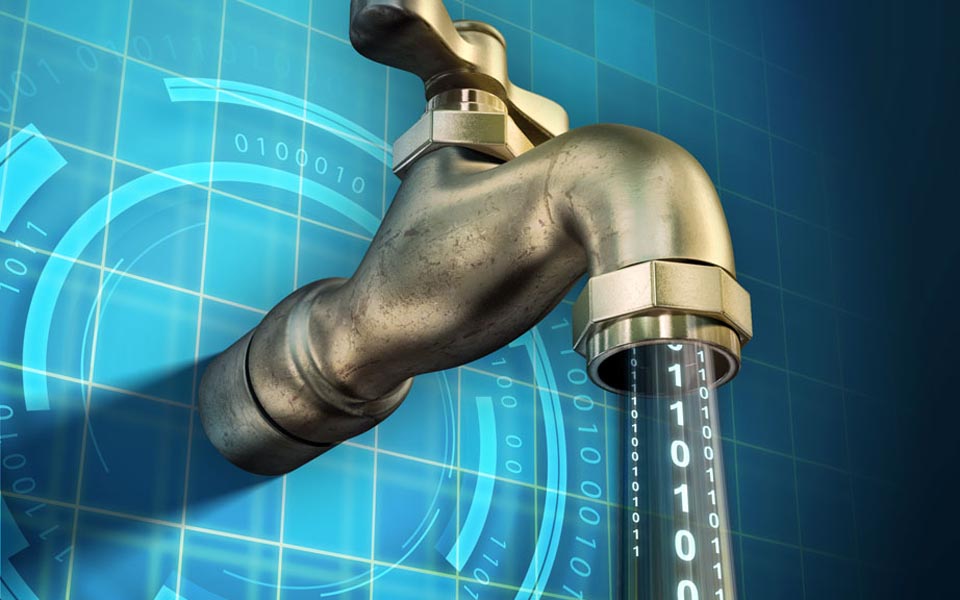 In 2021, Russia plans to launch a state-run platform to track phishing websites and personal data leaks. The new version of the "Information Security" federal project provides for 1.4 billion rubles to be invested in the development of this platform in 2021-2024.
According to Kommersant, the platform will be used for additional control of accounts in the Unified Identification and Authentication System.
All detected compromised data will be included in a single database, and the resources that use them will be automatically blocked. Besides, the system will be taught to identify the source of the leak and to search fraudsters.
Experts note a significant problem: with the number of leaks growing, the platform may overload the government entities with victims' complaints and this will adversely affect the complaint handling time length.
The passport of the federal project also includes the development of an "anti-virus multi-scanner" designed to check files. The operational testing of the scanner is expected to start in early 2021.
Tweet