16:49, 28 August 2019
1300 views
Bank of Russia to use open APIs for integration with EEU banks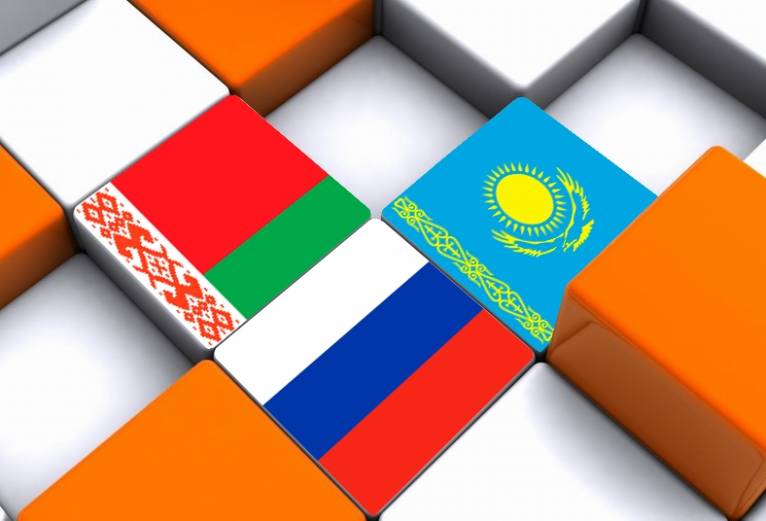 The Bank of Russia together with the central banks of the EEU countries is developing a pilot project related to open APIs.
"To harmonize approaches to the use of open APIs in the EEU countries and explore the possibility of unification of the standards under development, a pilot project involving commercial banks is afoot," the Bank of Russia noted.
According to the source, information about ATMs, branches, services for individuals and legal entities and their availability for non-residents it is to be disclosed through the API. At the same time, financial institutions must provide information in the form of standard APIs that can use country aggregators to organize service for end users.
Some 20 credit organizations in total received the regulator's letter. The Bank of Russia's proposal indicates that Kyrgyzstan (Kompanion Bank, Aiyl Bank, BTA Bank, FINKA Bank) and Kazakhstan (Center Credit Bank) have already designated their representatives.
Source: Kommersant.
Tweet