17:41, 22 January 2019
1690 views
Mastercard expects resolution of EU anti-trust proceedings in Q1 2019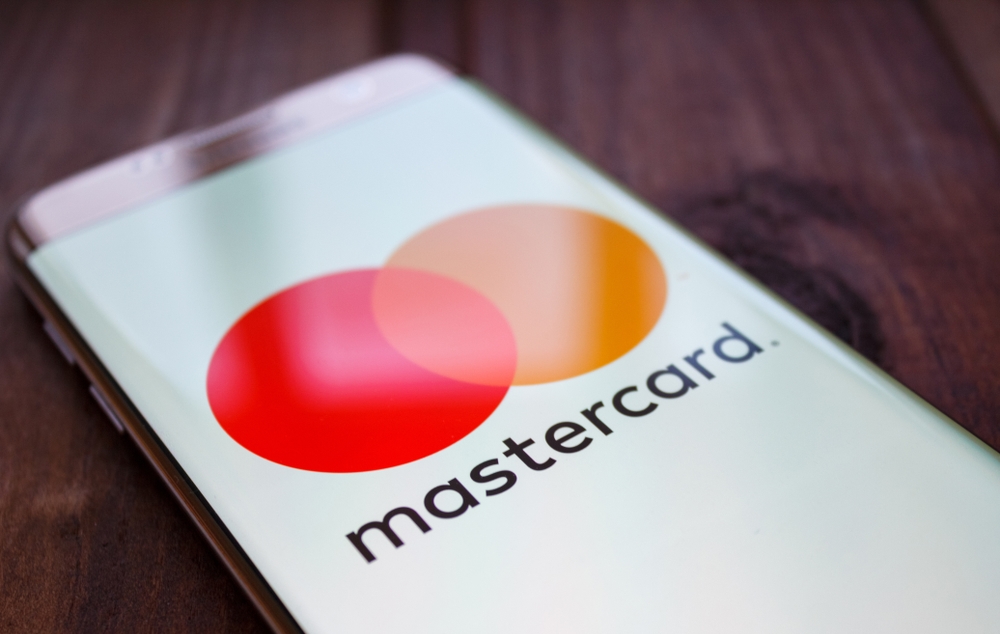 Today, Mastercard announced the anticipated resolution of outstanding legal challenges brought by the European Commission around inter-regional interchange fees and one of its legacy point of sale rules in Europe. The anticipated conclusion of this case in 1Q2019 is expected to result in:
a differentiated cap on consumer interchange fees that apply to transactions made in Europe (EEA) with non-European cards in late 2019 and
the issuance of a decision by the European Commission with respect to a legacy point of sale merchant rule. The anticipated decision is expected to include a fine and Mastercard estimates that it will incur a charge of approximately $650 million in the fourth quarter 2018 in relation to the matter.
With respect to inter-regional interchange fees at retailers within Europe (i.e. the interchange that applies to transactions with consumer cards issued outside of the EEA), Mastercard's proposed settlement with the Commission should avoid continued uncertainty and protracted legal proceedings. For face-to-face transactions, the proposed rates are 0.2% for consumer debit and 0.3% for consumer credit. For transactions where the card is not present at the point of sale (e.g. e-commerce), the proposed rates are 1.15% for consumer debit and 1.5% for consumer credit. The proposed inter-regional interchange fee resolution is subject to market testing by the European Commission before it is made binding in a European Commission decision.
Mastercard also expects resolution in Q1 2019 of issues in relation to a previous version of our rules on central acquiring in the European Economic Area (EEA). The rule was unique to the EEA and was already revised in December 2015 to comply with the European Interchange Fee regulation which capped domestic interchange rates across Europe at 20/30bps regardless of whether an EEA retailer contracts with a domestic or central acquirer. Mastercard does not expect any modification of its business practices or rules and does not expect that it will impact its customers or cardholders.
Javier Perez, President of Mastercard Europe says: "The anticipated closure of this anti-trust chapter at a European level will be an important milestone for our company. I look forward to Mastercard continuing to focus on what it does best: developing and delivering safe and seamless payment solutions that deliver real value for customers, retailers and governments alike. Together with our partners, we will continue to develop and implement solutions that enhance seamless shopping experiences and that offer increased peace of mind to consumers that their data and financials are safe and secure."
Tweet