09:49, 21 January 2019
2092 views
Mir cards demonstrate strong growth in Russia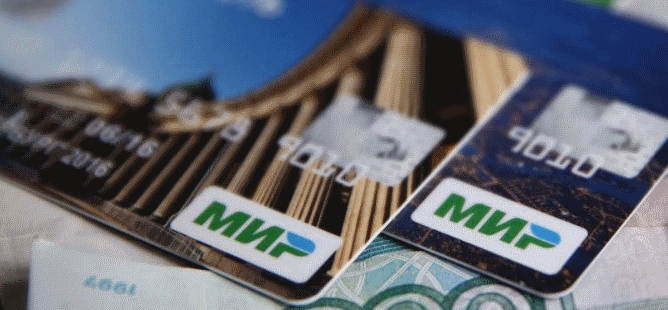 With the adoption of the law on Mir cards mandatory acceptance and payments to public sector employees, these cards are gaining traction in Russia. Under this law, starting from 1 July 2018, public sector employees may only receive their salaries on Mir card accounts or accounts not linked to any card at all.
A study carried out by MultiCarta (a key processor that handles most of ATM and merchant transactions within the VTB Group) shows that the share of Mir card payments grew from 15.7% to 25.4% over the year, while the Mir card transactions number increased from 17% to 30%. For the purpose of the study, terminal and ATM transactions effected by Russians during the January holidays in 2018 and 2019 were compared.
"We do see a significant part of our clients' payments being made on Mir cards now, mainly due to the wide use of these cards by public sector employees," said Alexander Vedyakhin, First Deputy Chairman of Sberbank. He didn't disclose any figures, however.
According to Vladimir Komlev, General Director of the National Payment Card System (the Mir Payment System Operator), Russian banks issued 50 million Mir cards as of November 2018 – that is 18% of the total number of cards in issue in Russia (268m as of the close of 3Q 2018).  
Tweet