13:44, 15 October 2019
1650 views
Sberbank launches international money transfers to Visa and Mastercard cards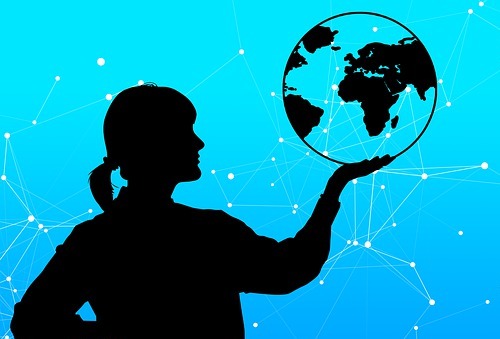 Sberbank launches a service of international money transfers to Visa and Mastercard cards via the Sberbank Online mobile application.
To make a transfer, the client should enter the Sberbank Online m-app, select the option "Abroad" – "By card number" in the payment menu, type in the beneficiary's card number, the transfer amount and currency, as well as the surname and name of the beneficiary. The funds will be delivered within a few minutes. Rarely, and in some banks only, the transfers can take more time, but no longer than three business days.
Money can be transferred to Visa and Mastercard cards of any country, except for the USA, Taiwan, Cuba, Iran, North Korea, Somalia, Sudan, Syria, and Japan. The transfers in rubles, dollars and euros are available, and the amount per transfer should not exceed 150,000 rubles or the equivalent in the currency of the debited card. The transfer fee is as little as 1% of the transfer amount, regardless of the chosen currency.
 "This year, the Sberbank Online m-app was enriched with a number of new international money transfer options. Today, cooperation with payment giants Visa and Mastercard opens up a new opportunity for our users to transfer money to cards in almost any country. The key advantages of the service will be its convenience, security and speed of delivery of funds to the recipient," says Igor Mamontov, Sberbank VP, Head of Payments and Transfers Division.
Owners of Android powered devices will be the first to see the option, with owners of iOS devices to follow later.
Tweet