09:16, 30 June 2020
685 views
Russian-Chinese MPS123 launches super-application in Russia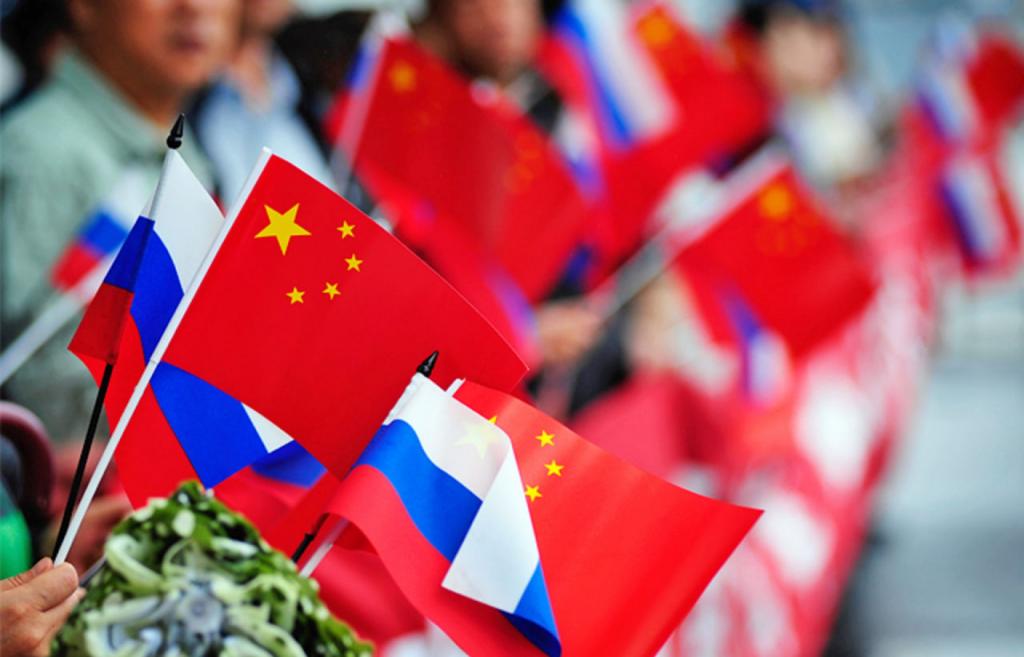 The Russian-Chinese payment system MPS123 signed a partnership agreement with the Chinese counterpart of the "One Belt, One Road" project.
The international cooperation enables the payment system to roll out a super-application in Russia and the CIS, based on the platform from a major Chinese technology company. The name of the partner is not yet disclosed to be announced at the official presentation of the project.


"The launch and implementation of the international payment system is a complex and costly project," says MPS123 CEO Yevgeny Tsilmer in an interview with PLUSworld.ru portal. "Initially, our strategy was focused on card products, but in late 2019, financial constraints forced us to change the concept. We decided to launch a super-application in Russia similar to the Chinese messenger WeChat."


Under the signed agreement, a Chinese technology company supported by the international project "One Belt, One Way" entered the pool of MPS123 JSC shareholders.


The roadmap suggests that the super-application, which a multimillion Chinese audience has tested by now, will be launched in Russia in 2020 under the working name TWELVE.


In 2020, the super-application will offer a number of basic functions such as QR payments, money transfers, loyalty programme and payments for goods and services within the system. In 2021, it is planned to launch another series of services, including a messenger, a social network, online games, video hosting, an online movie theater, taxi booking, Face ID, a full-fledged integrated marketplace and more.


The partnership will be officially announced at a public presentation attended by federal mass media, top managers of the Chinese technology company and the heads of the Working Committee of the "One Belt, One Road" initiative, strategic partners of MPS123 in Russia, as well as representatives of government bodies from Russia and China.


"One Belt, One Road" is an initiative put forward by the PRC in the 2010s to combine the projects "Economic Belt of the Silk Road" and "Marine Silk Road of XXI Century". This concept was first announced by Chinese President Xi Jinping during his visits to Kazakhstan and Indonesia in the autumn of 2013. According to official information from China, "One Belt, One Road" covers most of Eurasia, connecting developing markets, including "new economies", and developed countries. With the estimated economic scale of 21 trillion US dollars, the megaproject embraces rich reserves and 63% of the world population.
Tweet