18:16, 5 September 2019
1278 views
E-passports to be equipped with Mobile ID technology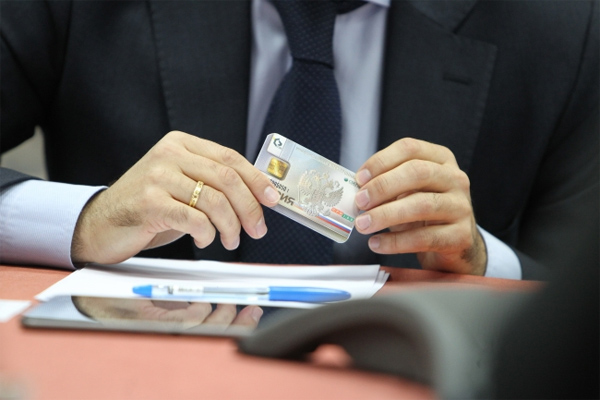 According to a participant of the meeting of the Task Force on Digital Public Administration at the ANO Digital Economy held on 22 August, MNOs suggested equipping e-passports with the Mobile ID technology for remote identification.
The initiative presented by a MegaFon spokesman was developed in collaboration with other "Big Four" operators.  
According to Megafone, Mobile ID can be used by a subscriber at any place in the country where cellular communication is in place, even without Internet access. The technology can be integrated into a mobile application of an electronic passport or used on ordinary push-button phones. According to the operator's representative, the project is being implemented by the entire Big Four; mass connections of the customer are scheduled for the first half of 2020.
Vimpelcom reports that mobile identification has already been tested and functions now in the operator's network.
Source:
Kommersant 
Tweet