18:14, 10 September 2019
1747 views
Banks tested QR-payment via FPS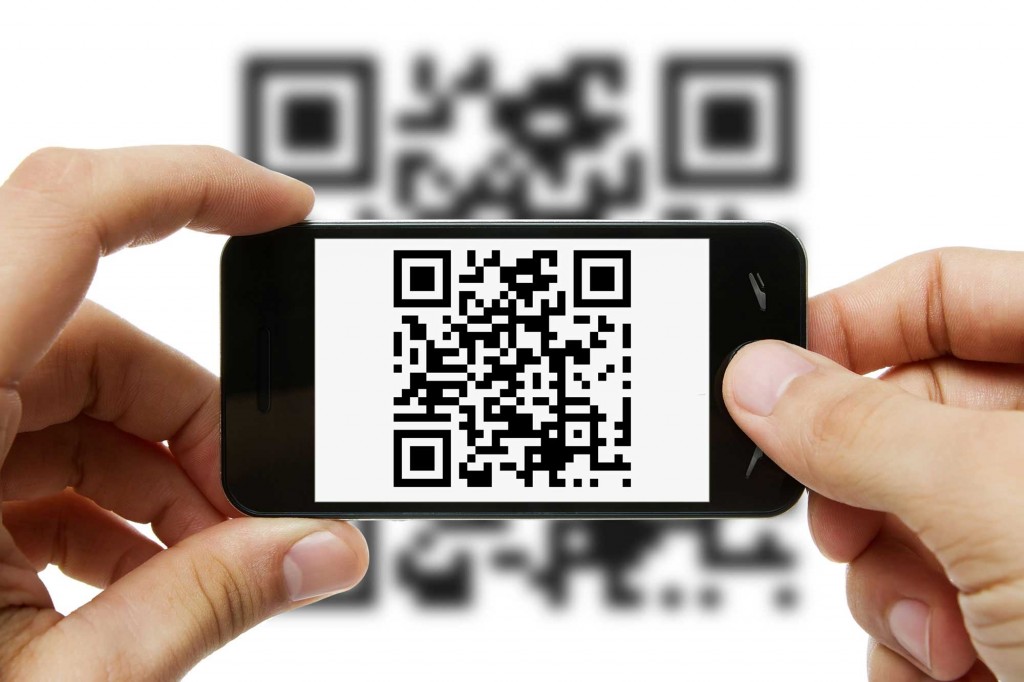 Promsvyazbank (PSB), SKB Bank and Russian Standard Bank made Russia's first ever purchases through FPS using a dynamic QR code.
This week, payments for goods have been made through FPS for the first time in Russia, with a number of banks being senders and recipients of money. A private user of Promsvyazbank mobile application bought mounting glue at the 220 Volt store, and a client of SKB Bank bought lubricant for the drill machine at the same store using the SKB m-app. Russian Standard Bank accepted the payments through FPS.
The payment was made using a dynamic QR code, which is generated anew each time and contains both the seller's details and the payment amount. The buyer scans the code via the application and confirms the transaction. A static QR code contains only the seller's details. The buyer should scan it using a special application and enter the payment amount manually. The first transaction was completed in late August.
Banks note that merchants are very interested in getting connected to FPS. They believe that the dynamic QR code will be sought after most, since it is well known to customers and is close to the popular non-cash payment methods. Small business, however, may show an increased interest precisely in a static QR code.
Source: Kommersant 
Tweet