09:56, 25 July 2019
1927 views
E-passports issue to begin in July 2020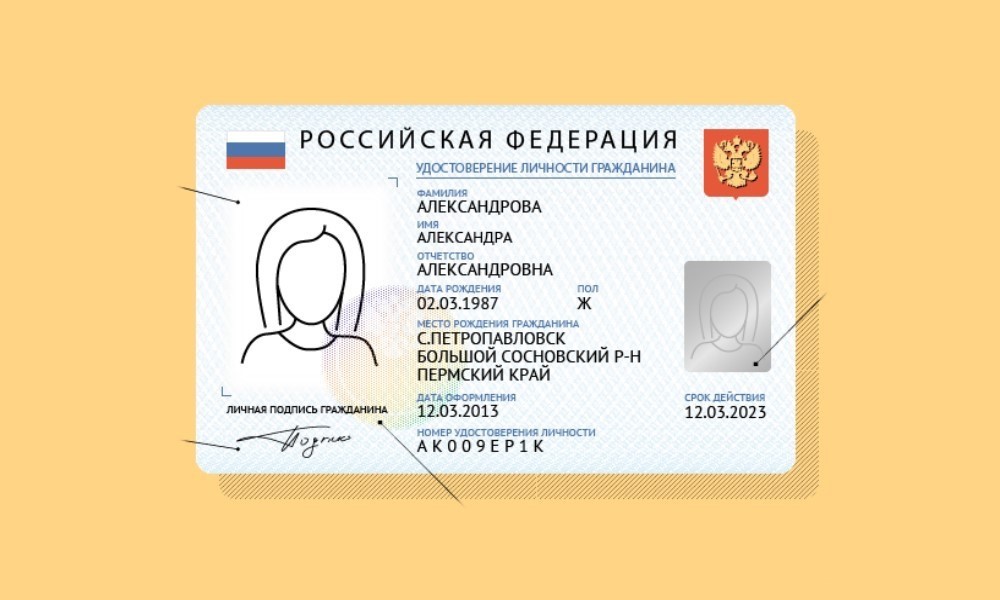 The paper passports will cease to be issued in 2022, says Deputy Prime Minister Maxim Akimov.
According to the Deputy Prime Minister, the introduction of electronic passports will start in July 2020, with all the components of the new system will be made in Russia. No foreign companies will be involved in this work at whatever phase, he noted.
The issue of paper passports will stop in 2022. By that time, the number of offices issuing new format passports will have grown from 1,100 to 3,000.
Tweet