10:00, 25 July 2019
1626 views
Russia's Mir card transactions exceed one billion within six months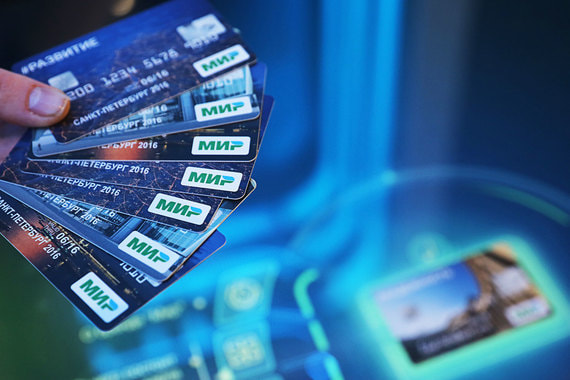 In the first half of 2019, Russians made over 1 billion interbank transactions using their Mir cards – more than twice as much comparing to the same period last year.  
Nearly 50% of all Mir card transactions (429 million) were made in supermarkets, 8% – in cafes and restaurants, 5% – at gas stations.
The average check amounted to 681 rubles per Mir card transaction, which is 4% less as compared to the first half of 2018 to show an increase in smaller payments by the card. So, in the first half of the year Russians spent on average 568 rubles at pharmacies, 2,003 rubles at clothing stores, 1,031 rubles for beauty care products, 155 rubles for taxi, 4,216 rubles for accommodation in hotels, 3,038 rubles for train tickets.
Air tickets were among the most expensive purchases of Russians within the six months (12,727 rubles on average).  Also, the largest average check in January-June was recorded in travel agencies (11,633 rubles) and jewelry stores (4,413 rubles).
Similarly to 2018, the most frequent users of Mir national payment cards were Moscow (180 million transactions), the Moscow Region (65.6 million), St. Petersburg (55.6 million), the Sverdlovsk region (39 million) and Krasnodar Krai (28.4 million).
Tweet