10:57, 28 July 2020
1698 views
Domestic money transfers grew by one third in Russia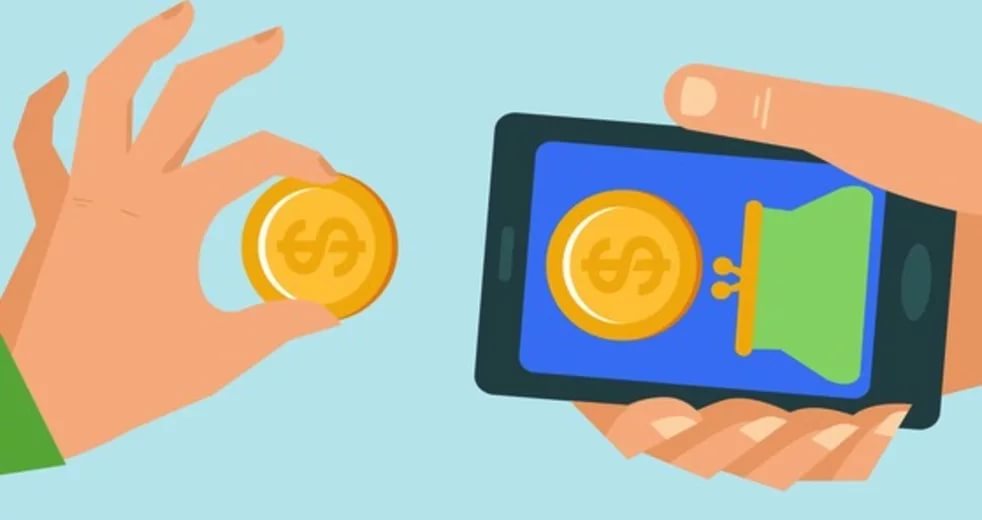 The average amount of money transfer within Russia in 2Q 2020 increased by one third (33%) compared to the same period last year to reach 39.4 thousand rubles, say analysts of the Contact payment system (Qiwi Group).
This refers to online transfers of individuals through the website and application, as well as offline transactions at service points. During the pandemic, the greatest growth rate was demonstrated by remittances to and from the Kostroma region (almost 14 times), Altai Krai (3.3 times), Yaroslavl (2.3 times) and Tomsk regions (2.3 times).
The press service of Zolotaya Korona (a Russian payment system) confirmed an increase in the average amount of domestic transfers by 19% to 42 thousand rubles. According to Victor Dostov, Chairman of the Association of eMoney and Remittance Market Participants (AED), Russians started to help each other more often during the crisis, therefore transfers began to gain momentum. 
At the same time, according to Contact, the average amount of transfers from Russia in 2Q 2020 dropped by 38% year-on-year to RUB 15,500: to the CIS countries – by 34%, to other countries – by  9%, while the average amount of transfers to the Baltic states demonstrated a 76% increase. The largest volume of money transfers from Russia accrues to Tajikistan, Uzbekistan, Armenia, Turkey, Czech Republic and Germany.
On the contrary, the average amount of money transfer to Russia increased by 37% compared to Q2 2019 to reach almost 47 thousand rubles. Most of such transfers came from Austria (growth by factor of 5.3), Tajikistan (4.2), Mongolia (3.4), Poland (3.4), according to statistics from Contact At the same time, the average amount of transfer from non-FSU countries grew by 41%, from the Baltic states – by 71%, and from the CIS countries – by 4%.
Tweet