10:59, 27 July 2020
1096 views
Banks clamp down on issuing credit cards in Russia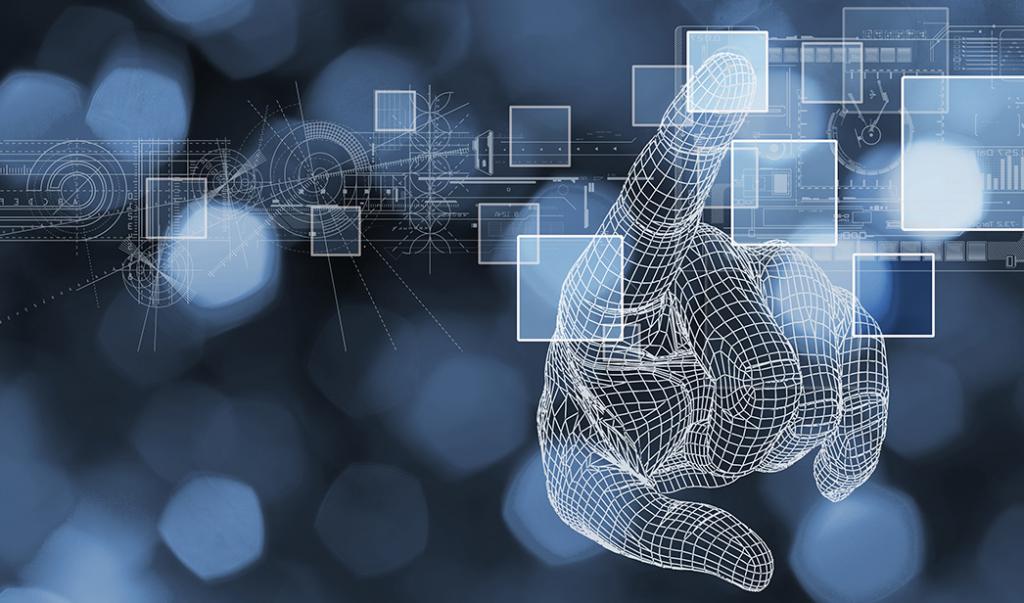 The ratio of approved applications for credit cards in Russia fell to 31% in May, having decreased by 8 percentage points over the year, reports the Equifax credit bureau.
According to Equifax, Russian banks approved as few as 31% of all submitted credit card applications this May, compared to 38% in May 2019. 
The number of approved applications dropped primarily because of a more tight policy pursued by credit institutions in order to maintain acceptable level of risk and to reduce Russians' demand for borrowed funds, believes Oleg Lagutkin, CEO of the company. "The first factor is precisely the key driver of growth in the number of declined credit card applications submitted by the citizens," he added.
As a result, Russian banks issued as few as 316,700 credit cards in May, which is 2.1 times less compared to 2019. Also, the total limit for the issued cards decreased by 55.4%, to 23.5 billion rubles.
Meanwhile, O. Lagutkin expects that banks will increase their card issue volumes in the future. According to his forecast, banks will start issuing 500-600 thousand cards monthly in early autumn.
Tweet