09:12, 5 June 2020
688 views
Dmitry Buvin appointed CCO of Mir Payment System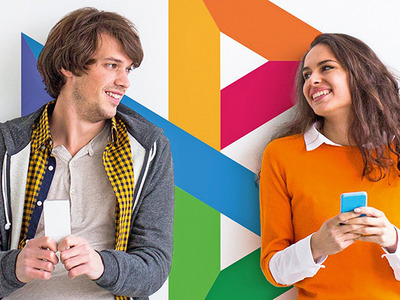 On June 1, 2020, Dmitry Buvin was promoted to the post of Chief Commercial Officer of AO NSPK (Mir Payment System operator), still holding the position of the Head of Strategy and Business Development.
He will be responsible for the company strategic development, creation of Mir products and services, international business expansion, interaction with banks, improving Mir cardholders' customer experience, as well as the loyalty service of the Mir payment system.

Dmitry has extensive experience in developing and implementing strategies, managing strategic projects, enhancement and positioning of product portfolio. He has two university degrees in 'Business Finance' and 'Economics'.
Tweet