09:08, 2 June 2020
540 views
Sberbank opens its trading subsidiary in Switzerland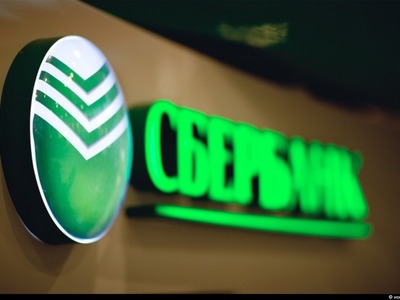 Sberbank goes ahead with expanding its presence in commodity markets and opens an office of its trading company in the canton of Zug, Switzerland. Sber Trading Swiss AG will become the centrepiece of Sberbank's international commodity business. 
The planned opening of the office abroad will enrich the existing domestic infrastructure of commodity trading in precious metals run by PAO Sberbank, as well as local commodity trading operations in the framework of OOO SB Commodities Trading.
Sber Trading Swiss AG specializes in international trading in oil and oil products, coal, base metals, bulk and agricultural products. The strategy builds on Sberbank's proven customer relations with primary producers and processors in Russia and the CIS and will increase and diversify Sberbank's international operations in the commodity markets.


At the time of opening, the company offers the following services to the customers:
- international purchase and sale of commodities, their storage, transportation and marketing
- international commodity financing through prepaid and deferred payment products for the physical supply of raw materials
- monetisation of reserves for oil, oil products, base metals, bulk and agricultural goods (commodity repo).
Tweet