16:22, 15 June 2020
910 views
Yandex.Money: How Russians Pay Contactlessly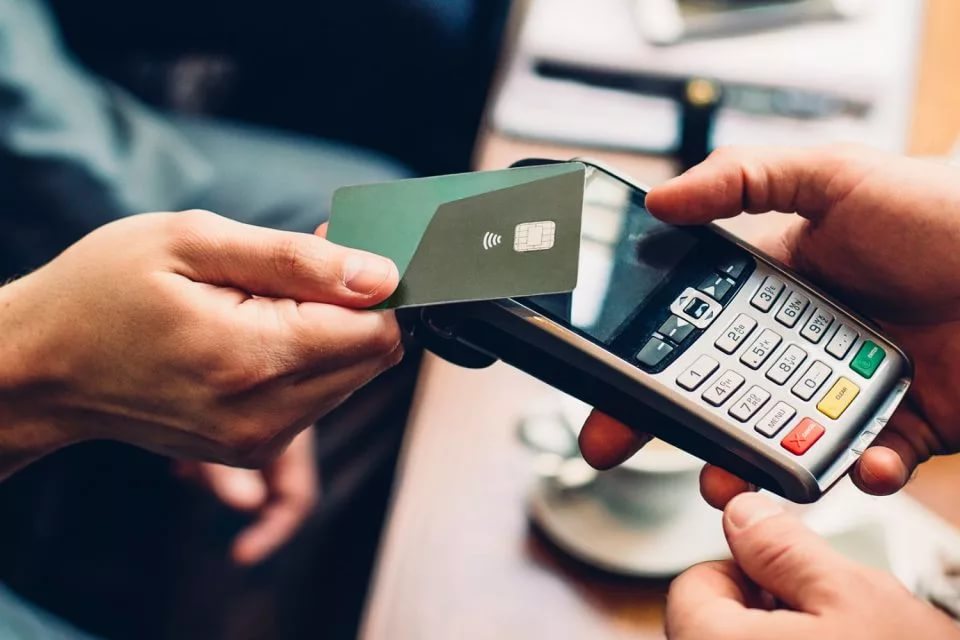 Over the year, the number of contactless payments via smartphones grew by about a third, the total payment value increased by a quarter, and the average check amounted to 445 rubles, says a survey conducted by Yandex.Money analysts.

User payments were studied for the period from January to May 2020 and for the same period of 2019. In total, Yandex.Money issued over 2 million plastic and 19 million virtual cards.

Contactless systems
The number of Yandex.Money card payments through Apple Pay, Google Pay, Samsung Pay and Garmin Pay over the year increased by 25%, with the payment value grown by the same figure. Users can pay contactlessly on smartphones through the Yandex.Money mobile application: the number and value of such payments increased by 46% and 50%, respectively, over the year.
From plastic to smartphone
Phones continue to drive out plastic cards in the contactless payment segment. The share of payments via smartphones in the total number of Yandex.Money contactless payments has increased to 45% over the year, with Moscow and Kazan taking the lead with 54% and 53%, respectively.
In Russia, the value of such payments increased by 26% and the number of them – by 28%, while the average check of 445 rubles remained the same. Also, the share of payments with Yandex.Money virtual cards increased to 32% – a 10% growth compared to the previous year. The volume of payments on such cards increased by 59%.

Contactless payments: amounts and locations
Similarly to the past year, most of Yandex.Money card contactless payments (92%) are below 1000 rubles each. Payment transaction amounts in excess 5,000 rubles still account for less than 1% of all payments. Most often, Yandex.Money cards are used to pay contactlessly in supermarkets, cafes and public transport.
Tweet