10:35, 14 May 2020
648 views
Central Bank hopes restrictions to be loosen in Russia in June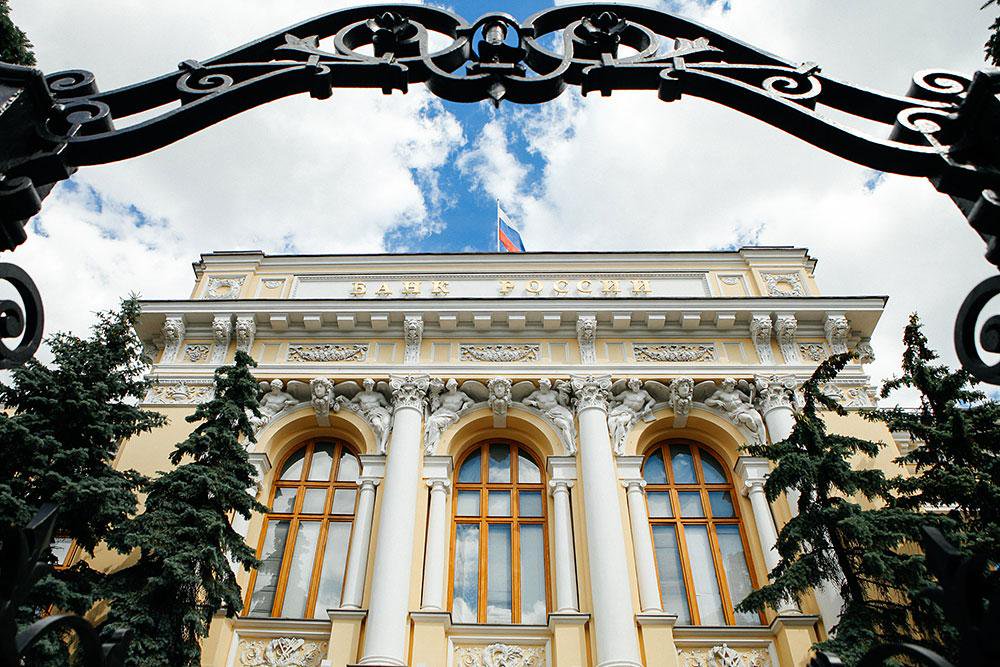 The Central Bank of the Russian Federation expects the restrictive measures introduced in the country against the coronavirus pandemic to be loosen in June, according to Bank of Russia's Monetary Policy report dated May 6.
The document says the economic recovery will begin as the restrictive measures are being gradually lifted in Q2 2020.


According to the forecast, the country's GDP will drop by 4–6% by the end of 2020 followed by an increase of 2.8–4.8% in 2021 and 1.5–3.5% in 2022, to return to the pre-crisis level in late 2021 - early 2022.


Earlier, Economic Development Minister Maxim Reshetnikov said that indicators show a 33% decline in Russia's economic activity by the end of April compared with the start of the pandemic period. Due to the virus, operations of enterprises and companies where 28% of jobs are concentrated have been limited, the minister said.
Tweet